100% WHOLE GRAIN SOURDOUGH FRUIT, NUT AND SEED BASKET BREADS (**NEW**) Join our Email list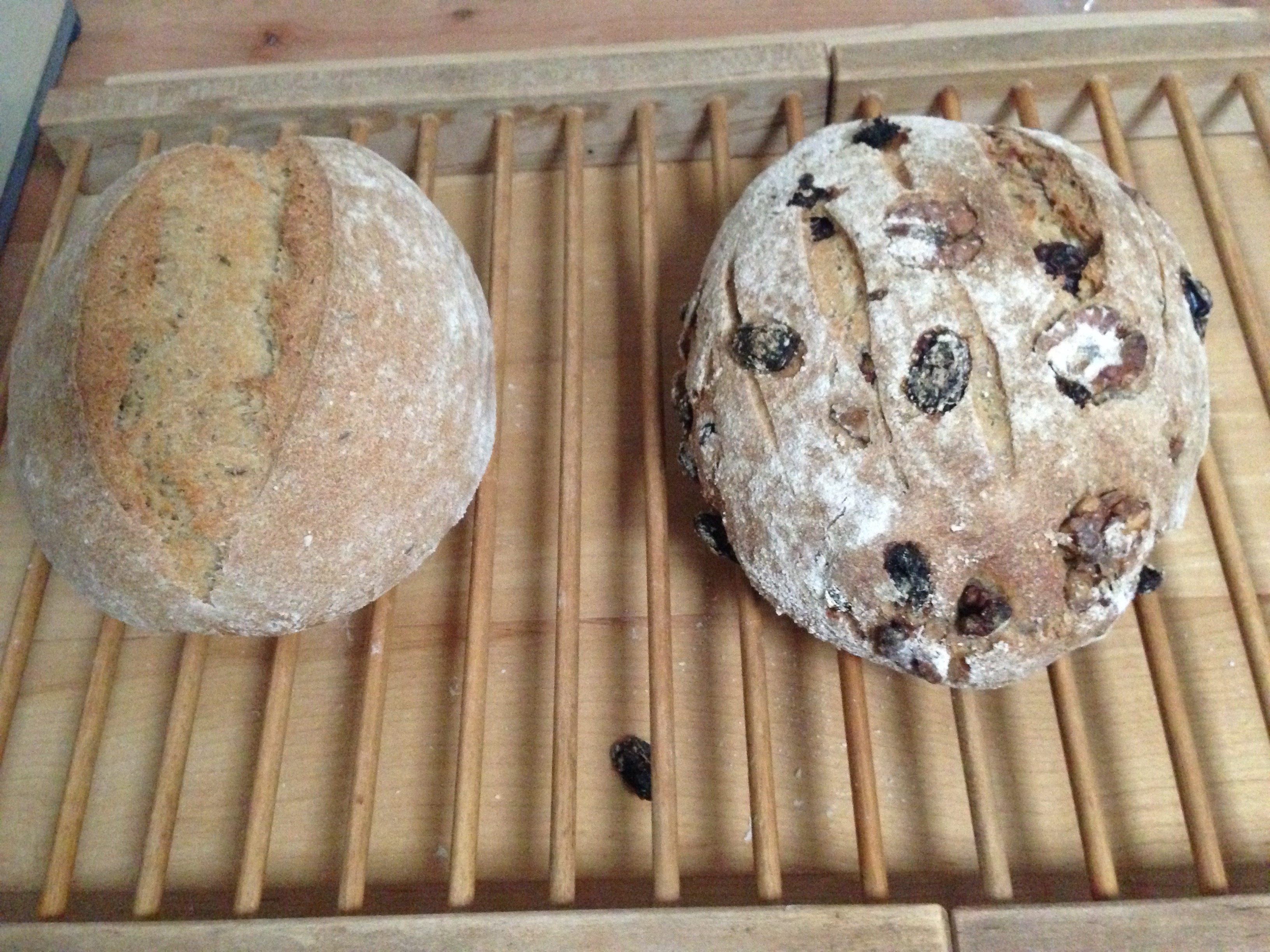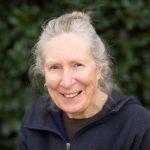 Duration:
One Session
Date range:
October 28
Date(s) of the week:
Saturday
Hour:
1–4:30 p.m.
Quarter:
Fall 2017
Prerequisite:
Making 100% Whole Wheat Sourdough Starter class
Address:
Palo Alto HS Rm 103
Price:
$65
Register Now
Using your own sourdough starter you will mix, proof, knead, shape, rest and bake basket loaves, with special attention to the details for whole grain dough. We will learn when and how to incorporate dried fruit, nuts, seeds and spices, while also understanding how to make sourdough bread on schedule.
Recipes and methods for this class can be found at www.wholegrainconnection.org.
This class reviews the basics of 100% whole wheat sourdough basket bread-making and includes methods for adding dried fruit, nuts and seeds for variety.
All ingredients provided. Email instructor and visit http://wholegrainconnection.org for class supplies list
Telephone: (650) 329-3752 – 50 Embarcadero Road – Palo Alto, CA 94301
Copyright © 2009-2017 Palo Alto Adult School. All rights reserved.