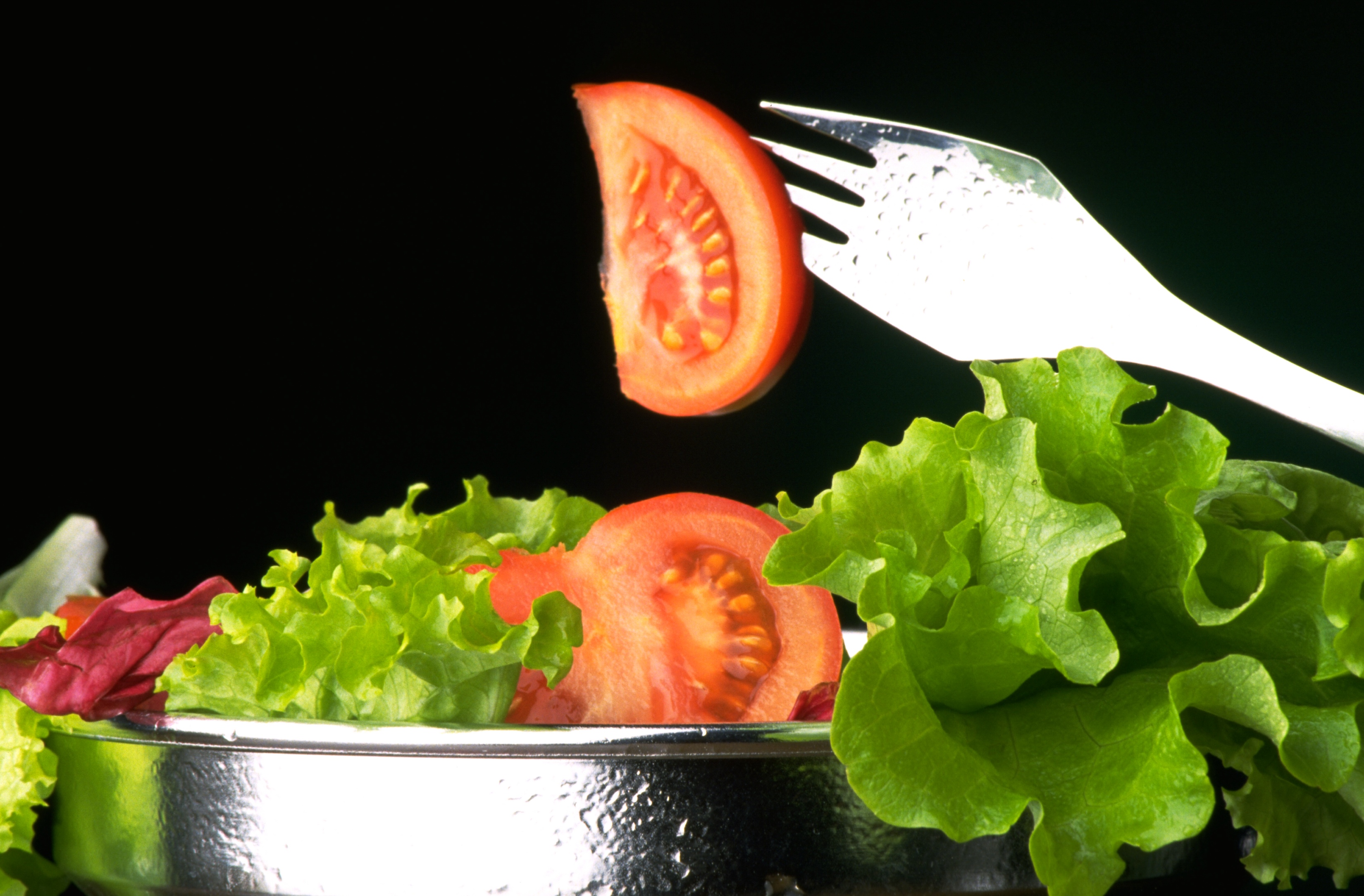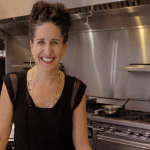 Duration:
One Session
Date range:
May 3
Date(s) of the week:
Thursday
Hour:
6:30–9 p.m.
Quarter:
Spring 2018
Prerequisite:
None
Address:
Palo Alto HS Rm 103
Price:
$60
Register Now
Salads engage the senses with a mix of textures, colors, and flavor—dark leafy greens, savory vegetables, nuts and seeds, and versatile dressings.
Prepare 3 unique salads and vinaigrettes that use the bounty of springtime fruits and vegetables. Learn new delicious combinations and nutritious add-ins that will brighten your everyday salad.
All recipes are refined sugar-free, dairy-optional, and include gluten-free and Paleo alternatives.
Telephone: (650) 329-3752 – 50 Embarcadero Road – Palo Alto, CA 94301
Copyright © 2009-2018 Palo Alto Adult School. All rights reserved.