ACOUSTIC (Finger Style) GUITAR: Beginning Join our Email list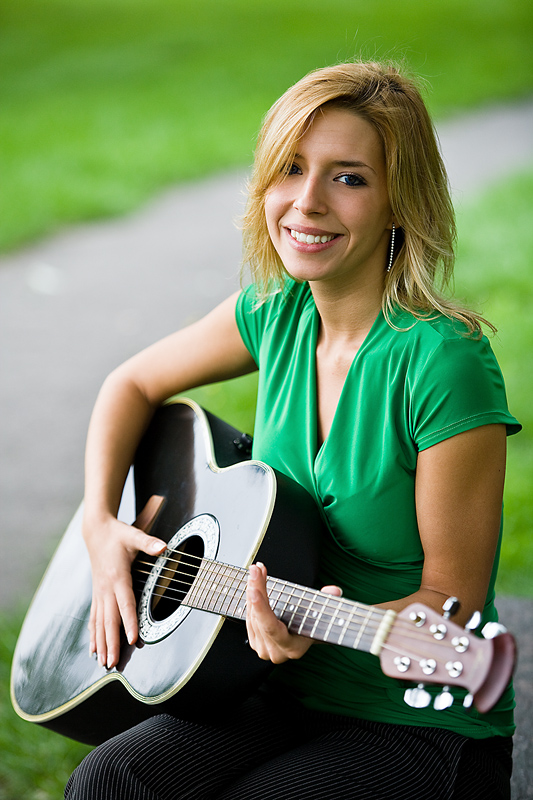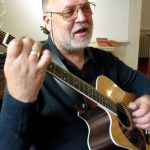 Duration: 10 wks
Date range: September 13 to November 15
Date(s) of the week: Wednesday
Hour: 7–8:30 p.m.
Quarter: Fall 2017
Prerequisite: None
Address: Palo Alto HS Rm 1710
Price: $120
Bring your own guitar, buy the book, and we'll get started on the joyful journey of playing the guitar! Nylon or steel string guitars are acceptable, but the instructor strongly recommends nylon strings. Class is usually limited to 12 students.
Required textbook can be purchased in the Adult School office..
Telephone: (650) 329-3752 – 50 Embarcadero Road – Palo Alto, CA 94301
Copyright © 2009-2017 Palo Alto Adult School. All rights reserved.