ADJUSTING TO A NEW CULTURE AND CREATING A NEW LIFE (**NEW**) Join our Email list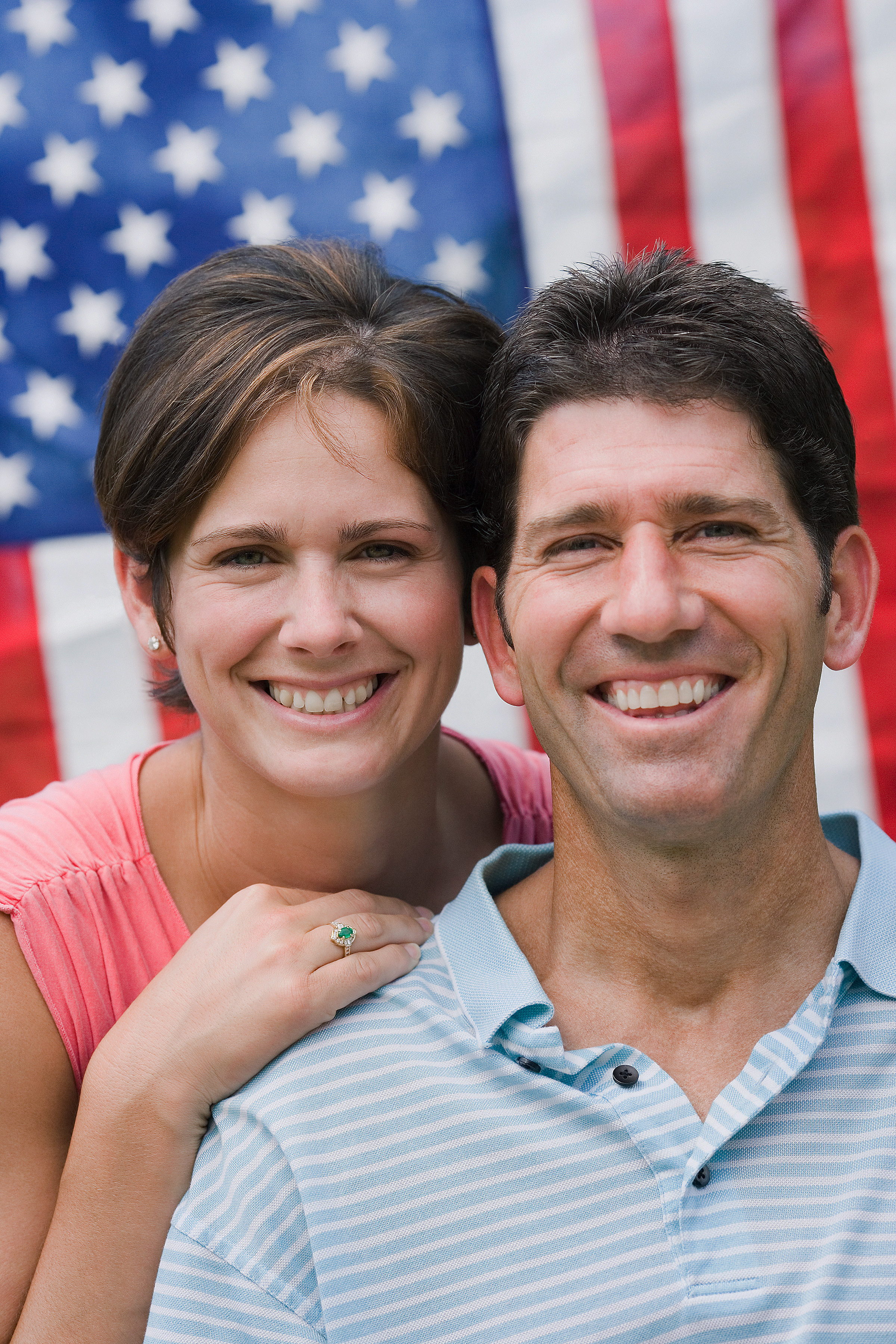 Duration:
6 wks
Date range:
June 7 to July 12
Date(s) of the week:
Wednesday
Hour:
6:30–8:30 p.m.
Quarter:
Summer 2017
Prerequisite:
This course is designed for students who recently relocated to the U.S. Recommended for high intermediate to advanced English language learners.
Textbook:
No textbook required.
Address:
Palo Alto HS Rm. 203
Price:
$96
No Longer Available
This interactive course will offer tools and strategies to adjust to a new cultural environment. Students will learn about culture in general and explore their own cultural programming. By the end of this course students will have developed concrete ideas and steps for their individual adjustment process.
This class combines cultural studies, conversation training and personal development. By learning about the concept of culture and the impact of our cultural foundation on our daily lives, students will increase their own cultural awareness. Students will interact, connect and communicate with other students and thereby increase their intercultural communication as well as their English speaking skills. Students will develop an individual tool kit and a support network for adjusting to the new environment during class. Students will also identify chances and opportunities of their situation in order to develop concrete ideas and steps to create their new life.
No textbook required.
Telephone: (650) 329-3752 – 50 Embarcadero Road – Palo Alto, CA 94301
Copyright © 2009-2017 Palo Alto Adult School. All rights reserved.