ADULT TRANSITION PARTNERSHIP PROGRAM (TPP) Join our Email list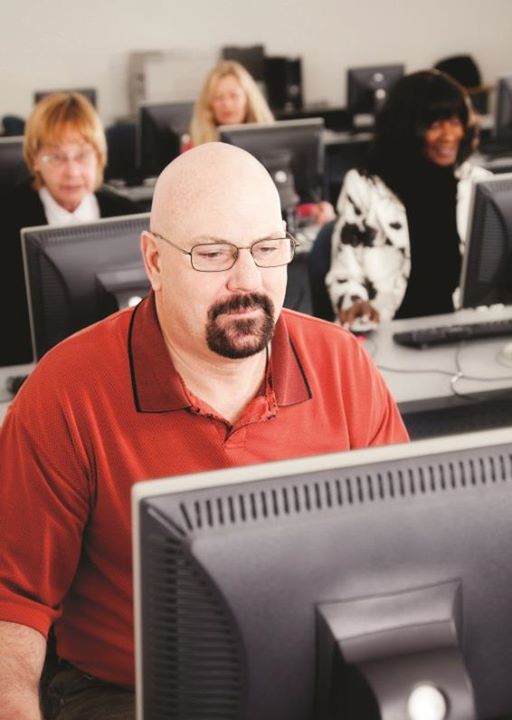 Job preparation skills including interviewing, resumé preparation, job search skills and employment retention will be taught.
This course is offered in conjunction with the State of California Department of Rehabilitation.
For more information, please call (650) 493-6004.
Telephone: (650) 329-3752 – 50 Embarcadero Road – Palo Alto, CA 94301
Copyright © 2009-2017 Palo Alto Adult School. All rights reserved.