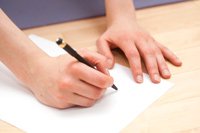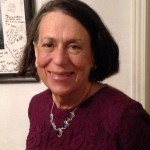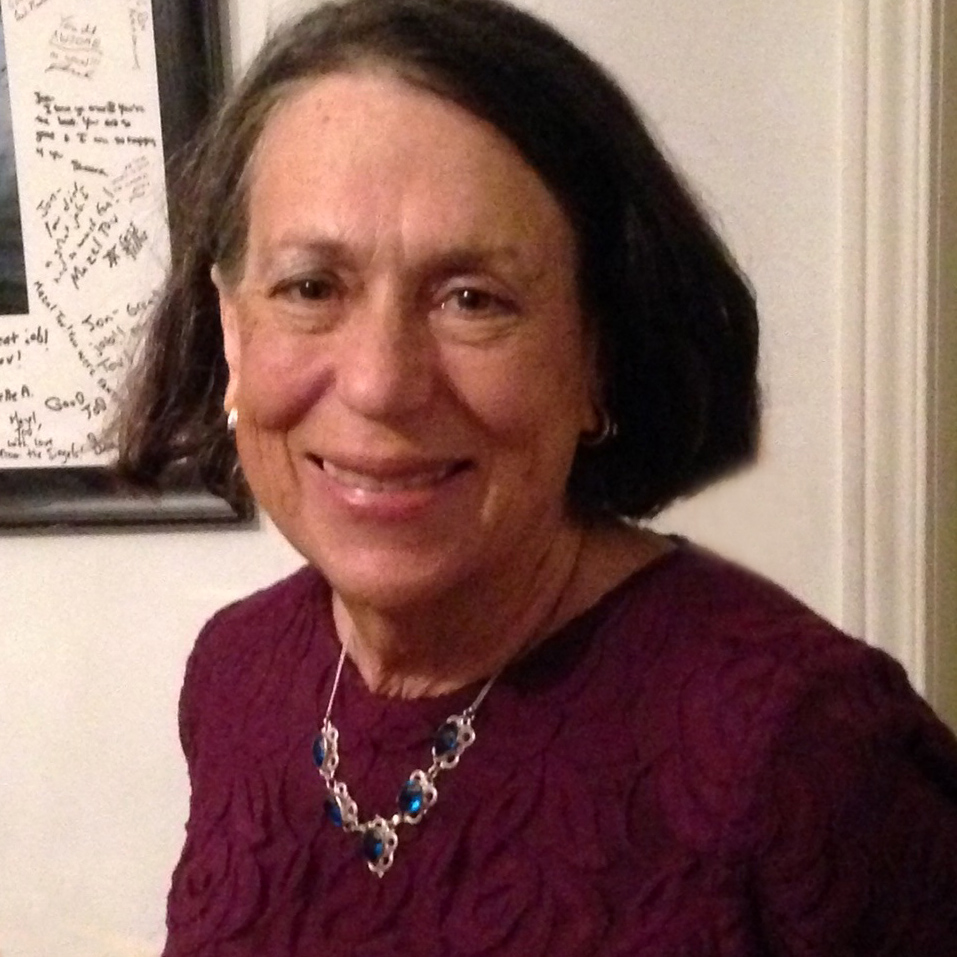 Duration:
8 wks
Date range:
March 22 to May 17
(
No class:
No class April 5.)
Date(s) of the week:
Wednesday
Hour:
6:30–9 p.m.
Quarter:
Spring 2017
Prerequisite:
A grasp of syntax (no run-ons or fragments and an understanding of basic expository writing (paragraph structure)
Textbook:
Required textbook can be purchased in the Adult School office
Address:
Palo Alto HS Rm 202
Price:
$160
Register Now
Join the fascinating world of research. This class has produced papers on women in the workplace, diet pills, traffic problems, brain tumor research, solar batteries, and Madame Chiang Kai-shek. Anything that interests you can make a challenging, fascinating research project. Through practicing argument and text citation skills, this class will help you shape your own research project.
The first four weeks of the class will be devoted to article summaries and analyses that will develop research skills. The final four weeks will be devoted to a research project resulting in a short research paper with well-cited and documented sources. Abstracting and discussing your own research will also be encouraged.
Required textbook may be purchased in the Adult School office before the first class.
Telephone: (650) 329-3752 – 50 Embarcadero Road – Palo Alto, CA 94301
Copyright © 2009-2017 Palo Alto Adult School. All rights reserved.