AMAZING FRUIT DESSERTS WITHOUT DAIRY OR EGGS (**NEW**) Join our Email list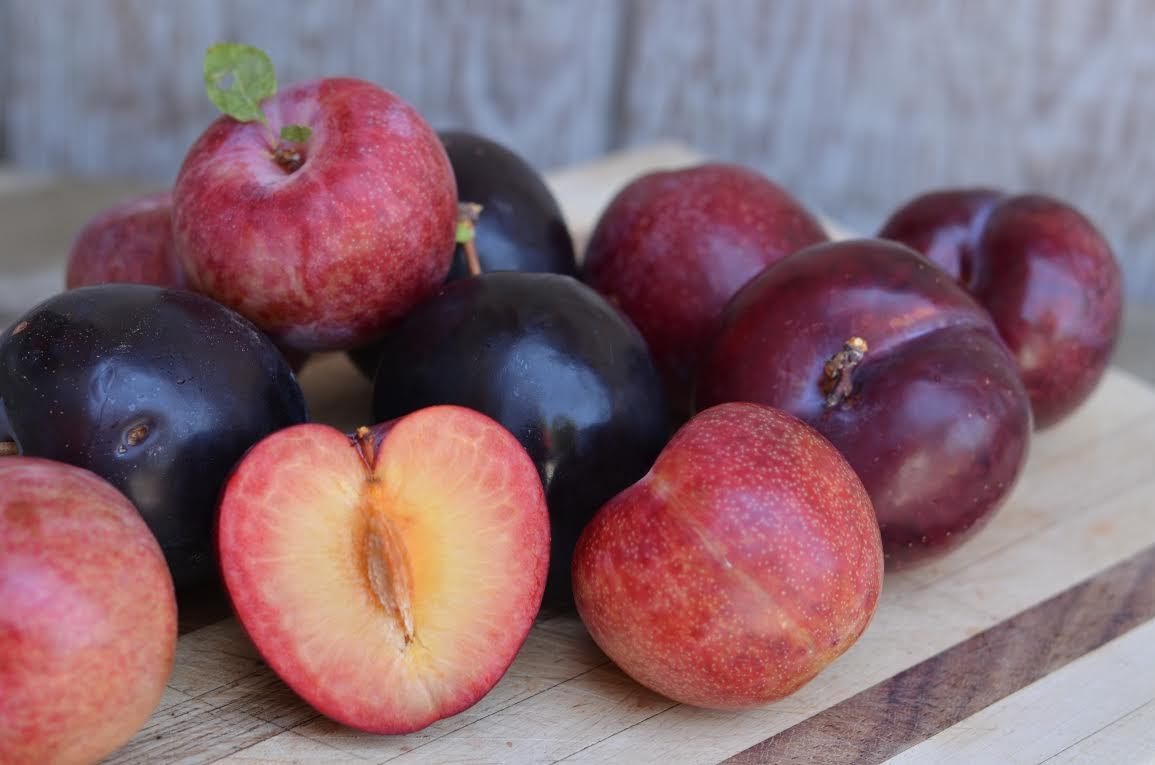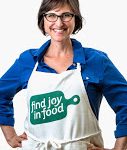 Duration:
One Session
Date range:
May 2
Date(s) of the week:
Tuesday
Hour:
6:30–9 p.m.
Quarter:
Spring 2017
Prerequisite:
None
Address:
Palo Alto HS Rm 103
Price:
$55
Register Now
Love spring fruit and want to upgrade your allergen friendly dessert skills?
We'll make easy vegan desserts like:
Berry trifle
Stone-fruit galettes and
Fruit clafoutis
We'll also enjoy a simple meal while the desserts bake.
Gluten Free and Soy Free options available—alert instructor.
All recipes can be made dairy and gluten free. Please email the instructor with any dietary or culinary concerns—there's flexibility in ingredients in the dishes we make.
Please bring containers for leftovers.
Telephone: (650) 329-3752 – 50 Embarcadero Road – Palo Alto, CA 94301
Copyright © 2009-2017 Palo Alto Adult School. All rights reserved.