AMERICAN NEWS: LISTEN, SPEAK AND LEARN (**NEW**) Join our Email list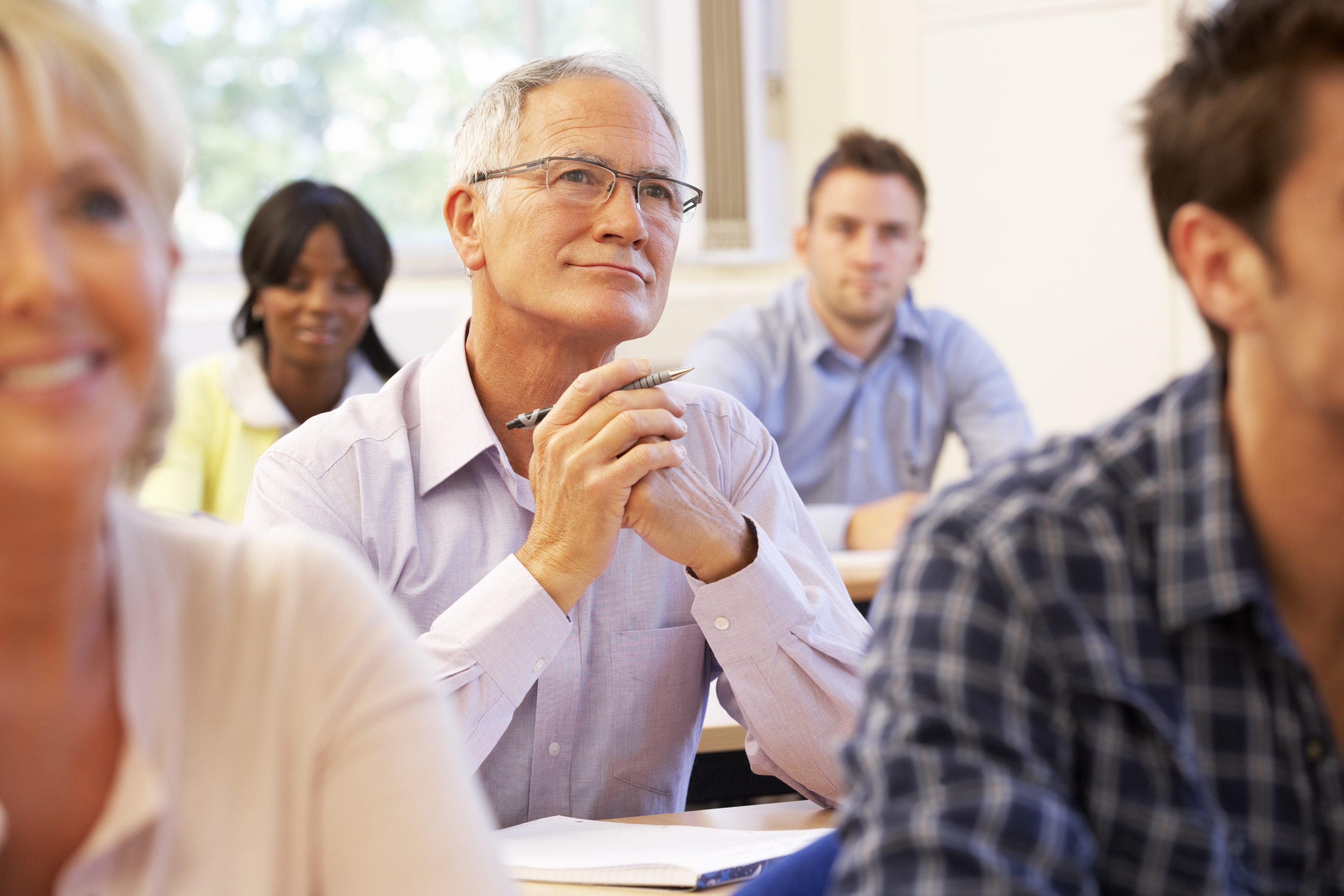 Duration:
4 wks
Date range:
June 12 to July 5
Date(s) of the week:
Monday and Wednesday
Hour:
9 a.m.–12 noon
Quarter:
Summer 2017
Prerequisite:
Intermediate English skills
Textbook:
No textbook required
Address:
Greendell Rm P4
Price:
$192
Register Now
Improve your listening, pronunciation, and speaking skills!
This class is ideal for intermediate students who want to boost their speaking fluency and confidence. We will listen to news stories for English learners and discuss the articles. In every class meeting, you will work in small groups and pairs to study new vocabulary and practice correct pronunciation.
No textbook required.
Telephone: (650) 329-3752 – 50 Embarcadero Road – Palo Alto, CA 94301
Copyright © 2009-2017 Palo Alto Adult School. All rights reserved.