AVIATION & AEROSPACE TRANSPORTATION SERVICES Join our Email list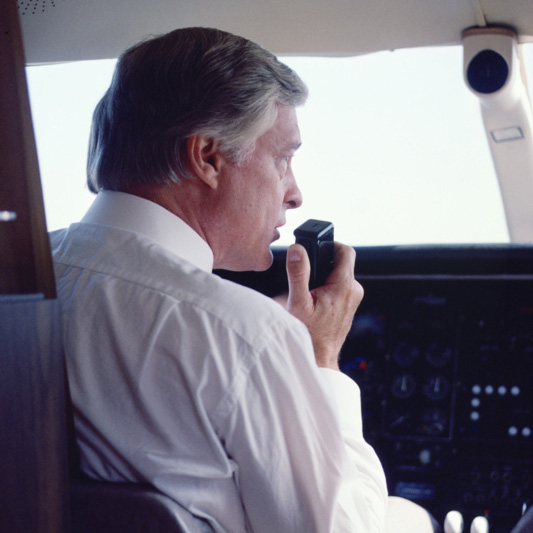 Duration: 6 wks
Date range: June 7 to July 12
Date(s) of the week: Wednesday
Hour: 6–8 p.m.
Quarter: Summer 2017
Prerequisite: None
Address: Palo Alto HS Rm 205
Price: $96
Aviation in the community connects students with services and procedures for obtaining a pilot license and/or a mechanic license from the FAA and for jobs available in the industry.
Students will participate in class projects which include review of pilot and mechanic license requirements, application procedures, job sources, a field trip to a local airport and, with written release of liability, an introductory flight lesson.
No previous experience required.
Telephone: (650) 329-3752 – 50 Embarcadero Road – Palo Alto, CA 94301
Copyright © 2009-2017 Palo Alto Adult School. All rights reserved.