AVOIDING GRAMMAR MISTAKES IN CONVERSATION
(Class limited to 18 students) Join our Email list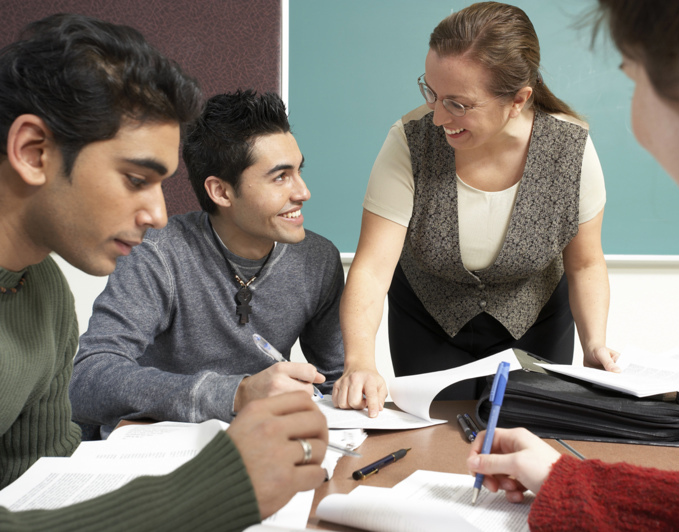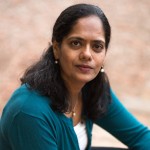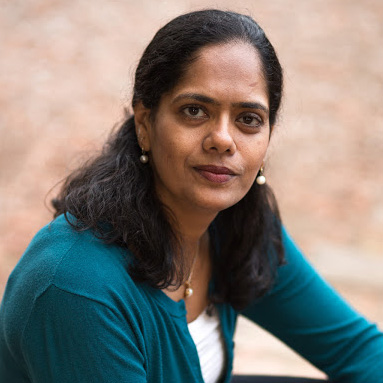 Duration:
8 wks
Date range:
January 16 to March 6
Date(s) of the week:
Tuesday
Hour:
9:30 a.m.–12 Noon
Quarter:
Winter 2018
Prerequisite:
Advanced English learners
Textbook:
No textbook required
Address:
Cubberley Rm A7
Price:
$160
Register Now
Do you find yourself using the simple present tense all the time when speaking? Do you get confused between on and at, up and above, to and from? Do you frequently omit or misuse articles such as a, an or the? How do you use can and could and would and may and might in conversation? Do gerunds and infinitives give you nightmares? If you said yes to any of these questions, then this fun interactive conversation class is for you. No textbook required.
This is a conversation class. The class will look at some common grammar mistakes ESL learners make while speaking. Through interactive games and pair and group activities, there will be ample opportunities to practice grammatically correct conversation. For maximum benefit from this conversation class, students must be willing to actively participate in and contribute to conversation and group activities. This class is suitable for ESL learners who placed advanced low or those with a good foundation in Grammar. Topics covered include:
Nouns and expressions of quantity
Pronouns and articles
Preposition errors
Gerunds and infinitives
Modals
Verb tenses
Telephone: (650) 329-3752 – 50 Embarcadero Road – Palo Alto, CA 94301
Copyright © 2009-2018 Palo Alto Adult School. All rights reserved.