BREAKFAST IS DEFINITELY THE FIRST MEAL OF THE DAY - MAKE IT THE BEST! (**SPECIAL**) Join our Email list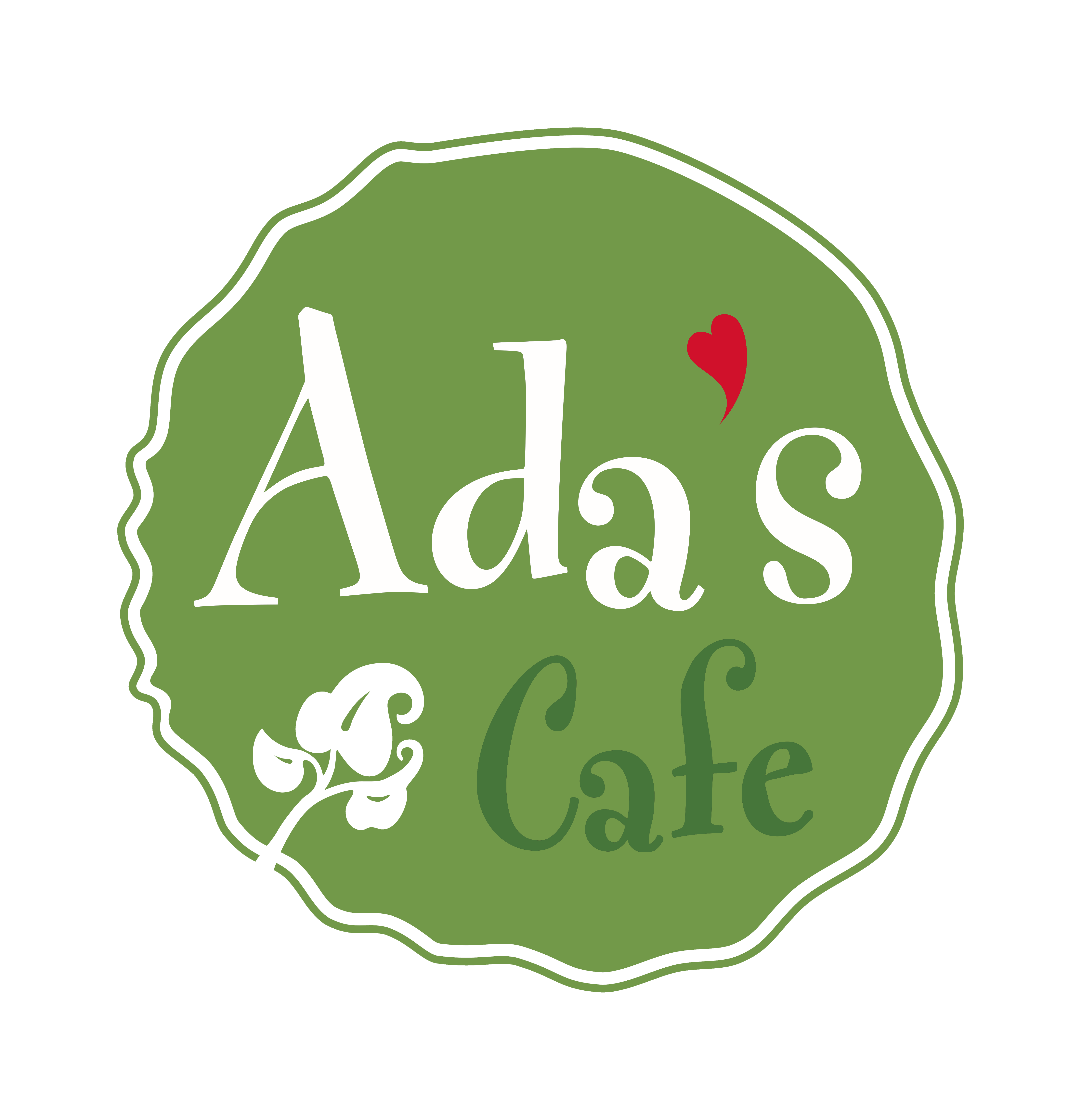 Duration: One Session
Date range: January 29
Date(s) of the week: Monday
Hour: 6:30–9 p.m.
Quarter: Winter 2018
Prerequisite: None
Address: Palo Alto HS Rm 103
Price: $60
Kathleen Foley-Hughes, Executive Director, Chef, Founder of Ada's Cafe, and her team of amazing employees will teach you some of their favorite healthy and delicious breakfast foods. Learn to make a delicious smoothie, oatmeal, frittata, and two pastries. Join us and see the great work being done by people with a variety of abilities.
Telephone: (650) 329-3752 – 50 Embarcadero Road – Palo Alto, CA 94301
Copyright © 2009-2018 Palo Alto Adult School. All rights reserved.