PRESENT LIKE A PRO! – ORAL PRESENTATIONS WORKSHOP
(CLASS LIMITED TO 10 STUDENTS) Join our Email list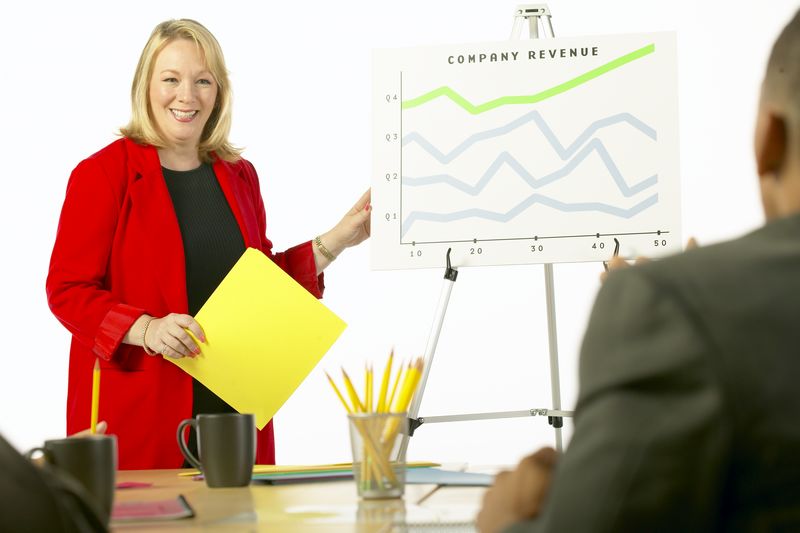 Duration:
4 wks
Date range:
June 5 to June 26
Date(s) of the week:
Monday
Hour:
6:30–9:00 p.m.
Quarter:
Summer 2017
Prerequisite:
Recommended for high intermediate to advanced native English speakers
Address:
Palo Alto HS Rm 203
Price:
$80
No Longer Available
Back by popular demand!
Come join us this summer and improve your speaking skills! We will provide everything you need to make effective, understandable and engaging oral presentations either at work or in an educational setting.
Together we will focus on:
Speaking confidence
Relating to your audience
Choosing a good topic
Organizing your material
Using a variety of visuals/media
Projecting your voice with clear pronunciation
Using positive non-verbals
Articulating clearly
Learning positive self-evaluation
Telephone: (650) 329-3752 – 50 Embarcadero Road – Palo Alto, CA 94301
Copyright © 2009-2017 Palo Alto Adult School. All rights reserved.