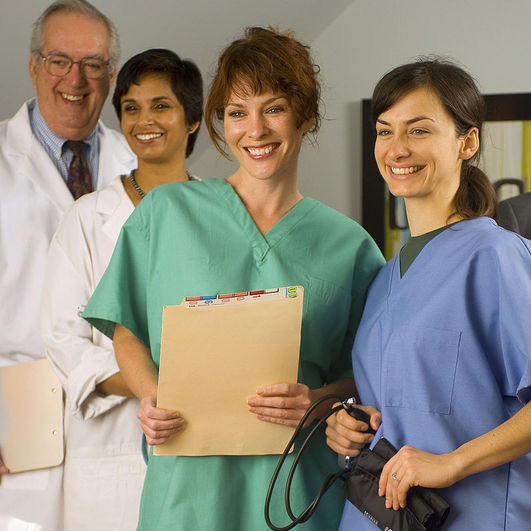 Instructor:
Regional Education Center Staff
,
(800) 927-5159
Duration: Program starts 09/07/2018
Quarter: Spring 2018
Prerequisite: 18 years old and high school diploma or GED®
Textbook: Medical Assisting: Administrative and Clinical Competencies 8th Edition by Michelle Blesi
Price: $2995 (For more information, please call (800) 927-5159)
Learn to work in a medical office and assist doctors in caring for their patients. Take our accelerated Clinical Medical Assistant training program. CPR training, national exam and externship included.
Telephone: (650) 329-3752 – 50 Embarcadero Road – Palo Alto, CA 94301
Copyright © 2009-2018 Palo Alto Adult School. All rights reserved.