COMPUTER LITERACY FOR ESL STUDENTS
(Class limited to 15 students) Join our Email list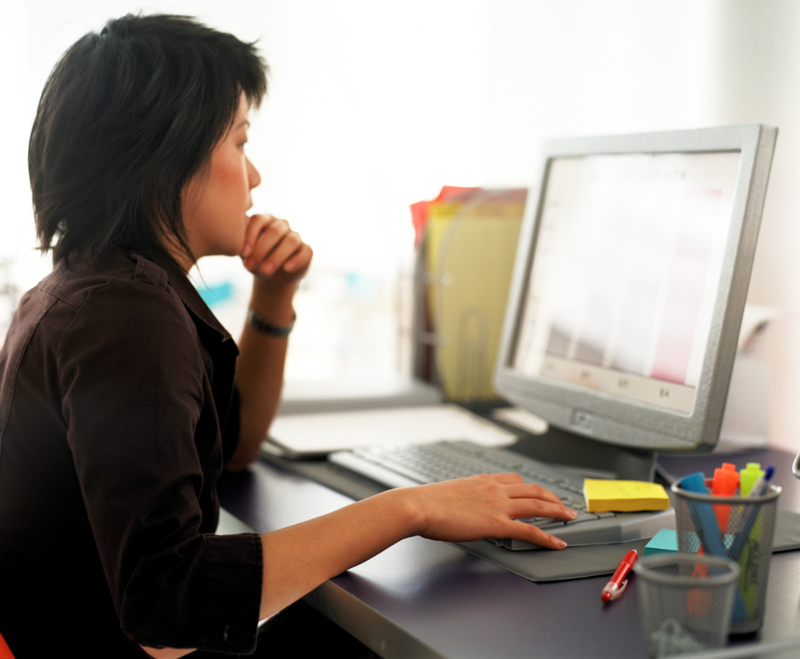 Duration:
5 wks
Date range:
April 11 to May 9
Date(s) of the week:
Tuesday
Hour:
6:30–9 p.m.
Quarter:
Spring 2017
Prerequisite:
None
Address:
Palo Alto HS Rm 203
Price:
No Fee*
Register Now
NOTE: Class is open to English levels beginning high to advanced.
Come learn about computers in a class that is fun, friendly, and FREE!
This course is designed to help students with little or no computer experience to develop their skills and confidence with:
Keyboarding
Computer basics
Email
BASIC Internet
BASIC Microsoft Word
BASIC Microsoft PowerPoint
Students will use computers provided by the school.
Telephone: (650) 329-3752 – 50 Embarcadero Road – Palo Alto, CA 94301
Copyright © 2009-2017 Palo Alto Adult School. All rights reserved.