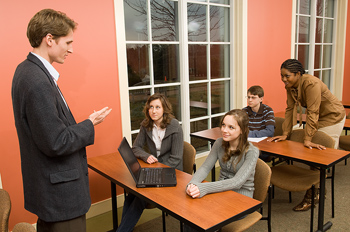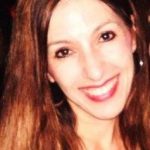 Duration: 6 wks
Date range: June 13 to July 19
(No class: July 4.)
Date(s) of the week: Tuesday and Wednesday
Hour: 6:30–8:30 p.m.
Quarter: Summer 2017
Prerequisite: Recommended for beginning level English learners
Address: Palo Alto HS Rm 201
Price: $192
This lively class will help you build confidence and overcome your fear of speaking in class and in everyday situations.
Learn basic phrases and expressions for conversing in real life circumstances. Conversation drills, grammar practice worksheets, and small group activities will be used in class to help students improve their speaking skills.
Telephone: (650) 329-3752 – 50 Embarcadero Road – Palo Alto, CA 94301
Copyright © 2009-2017 Palo Alto Adult School. All rights reserved.