COOKING FOR 1 OR 2: SATISFYING VEGAN NOODLE BOWLS (**NEW**) Join our Email list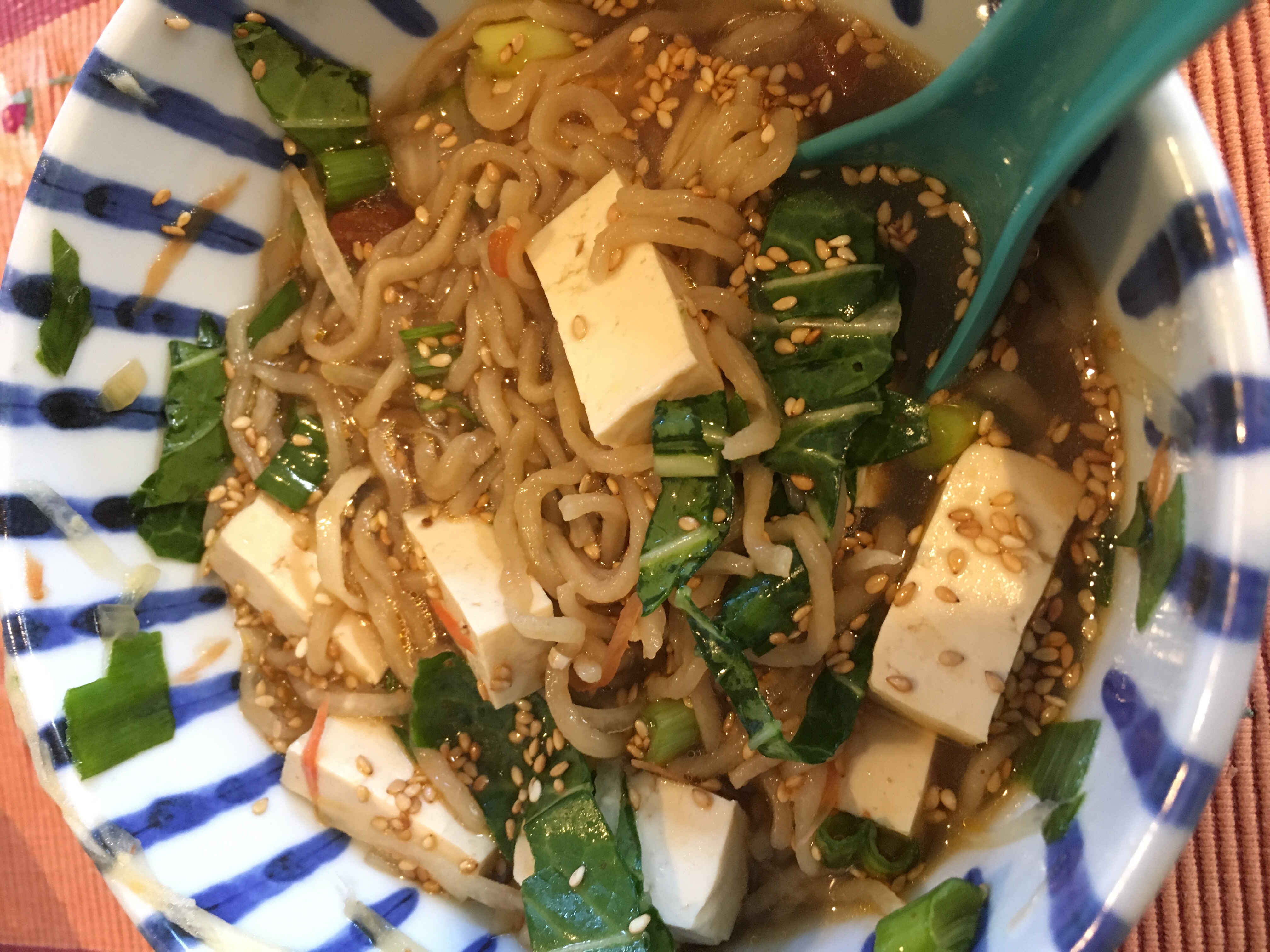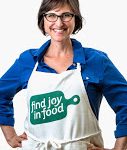 Duration: One Session
Date range: October 16
Date(s) of the week: Monday
Hour: 6:30–9 p.m.
Quarter: Fall 2017
Prerequisite: None
Textbook: (optional): Bowl by Lukas Volger
Address: Palo Alto HS Rm 103
Price: $60
Turn a basic bowl of noodles into a filling vegetarian meal.
Using a loose template of ramen noodles we'll make a ginger miso broth and a vegetarian curry broth with bean sprouts, tofu, mushrooms and other accompaniments for a delicious dinner with minimal cleanup and maximum flavor.
We'll discuss using salad bars and takeout leftovers to make multiple meals for the week.
Bring containers for leftovers. Please email instructor with any dietary or culinary concerns. There's flexibility in ingredients on the dishes we make.
Textbook (optional): Bowl by Lukas Volger.
Telephone: (650) 329-3752 – 50 Embarcadero Road – Palo Alto, CA 94301
Copyright © 2009-2017 Palo Alto Adult School. All rights reserved.