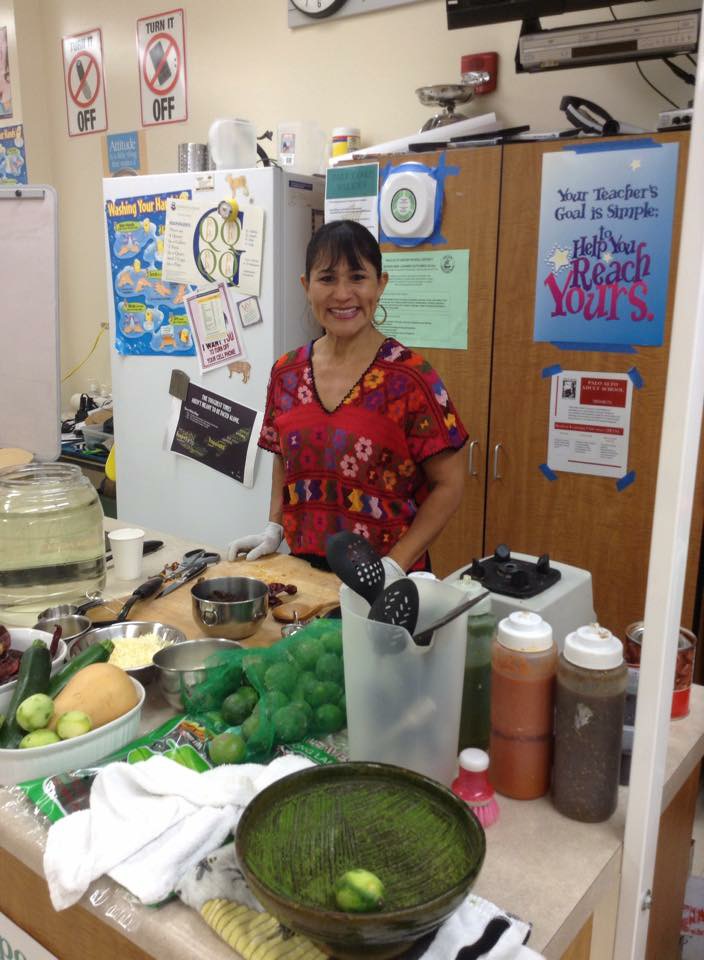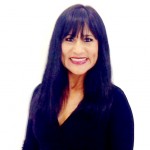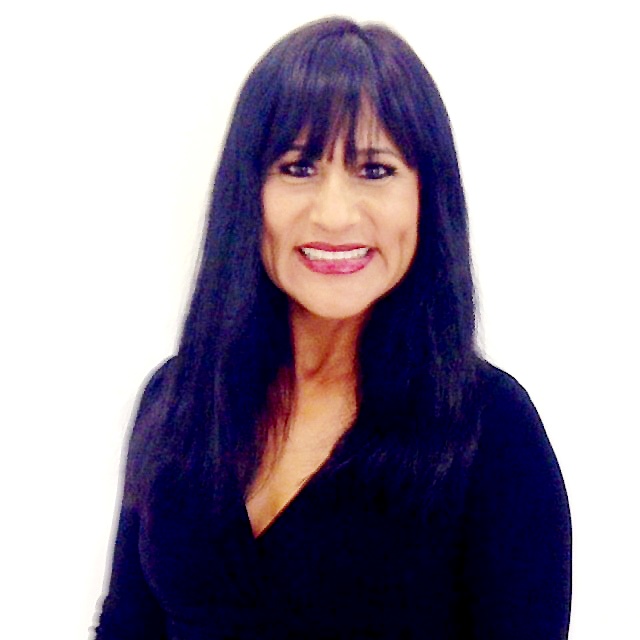 Duration: One Session
Date range: March 27
Date(s) of the week: Monday
Hour: 6:30–9 p.m.
Quarter: Spring 2017
Prerequisite: None
Address: Palo Alto HS Rm 103
Price: $55
In this hands-on class, Chef Zaida will impart her culinary wisdom as she guides you through a delicious four course Mexican menu.
We will make:
Fresh guacamole
Salsa de arbol
Black bean puree with avocado leaves
Chicken flautas
Mole verde with pork or vegetarian with white beans
Homemade tortillas and
Mexican wedding cookies
Gluten Free!
Please bring containers for leftovers.
Telephone: (650) 329-3752 – 50 Embarcadero Road – Palo Alto, CA 94301
Copyright © 2009-2017 Palo Alto Adult School. All rights reserved.