CREATIVE WRITING: All Levels
Experiment and Invent! Join our Email list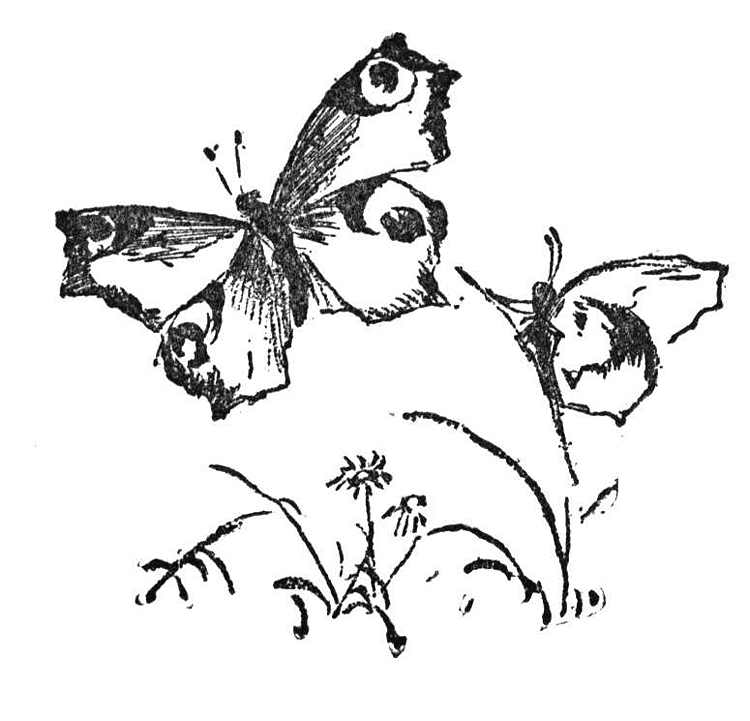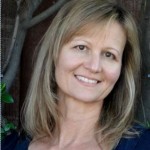 Duration:
9 wks
Date range:
September 12 to November 7
Date(s) of the week:
Tuesday
Hour:
6:30–8:30 p.m.
Quarter:
Fall 2017
Prerequisite:
None
Address:
Palo Alto HS Rm 216
Price:
$144
No Longer Available
Play! Invent the world! Invent reality! –Nabakov
Develop your unique ideas and discover new approaches to creative writing.
Together we'll explore what makes a compelling story, essay or poem through stimulating examples and playful writing exercises.
The goal for this class is to adopt a fun, experimental attitude toward writing while practicing key techniques. Whether you're starting as a writer or recharging your current practice, this class can help you produce fresh work in your genre of choice.
Students will need a spiral-bound notebook for journaling and writing exercises. Instructor will provide hand-outs with writing samples and exercises.
This class is a great fit for anyone who wants to collaborate with fellow writers, try new, interactive methods for generating ideas, and further develop a distinctive writing voice. Students will finish the class with a selection of new work and will choose one piece to revise for a final project.

Telephone: (650) 329-3752 – 50 Embarcadero Road – Palo Alto, CA 94301
Copyright © 2009-2017 Palo Alto Adult School. All rights reserved.