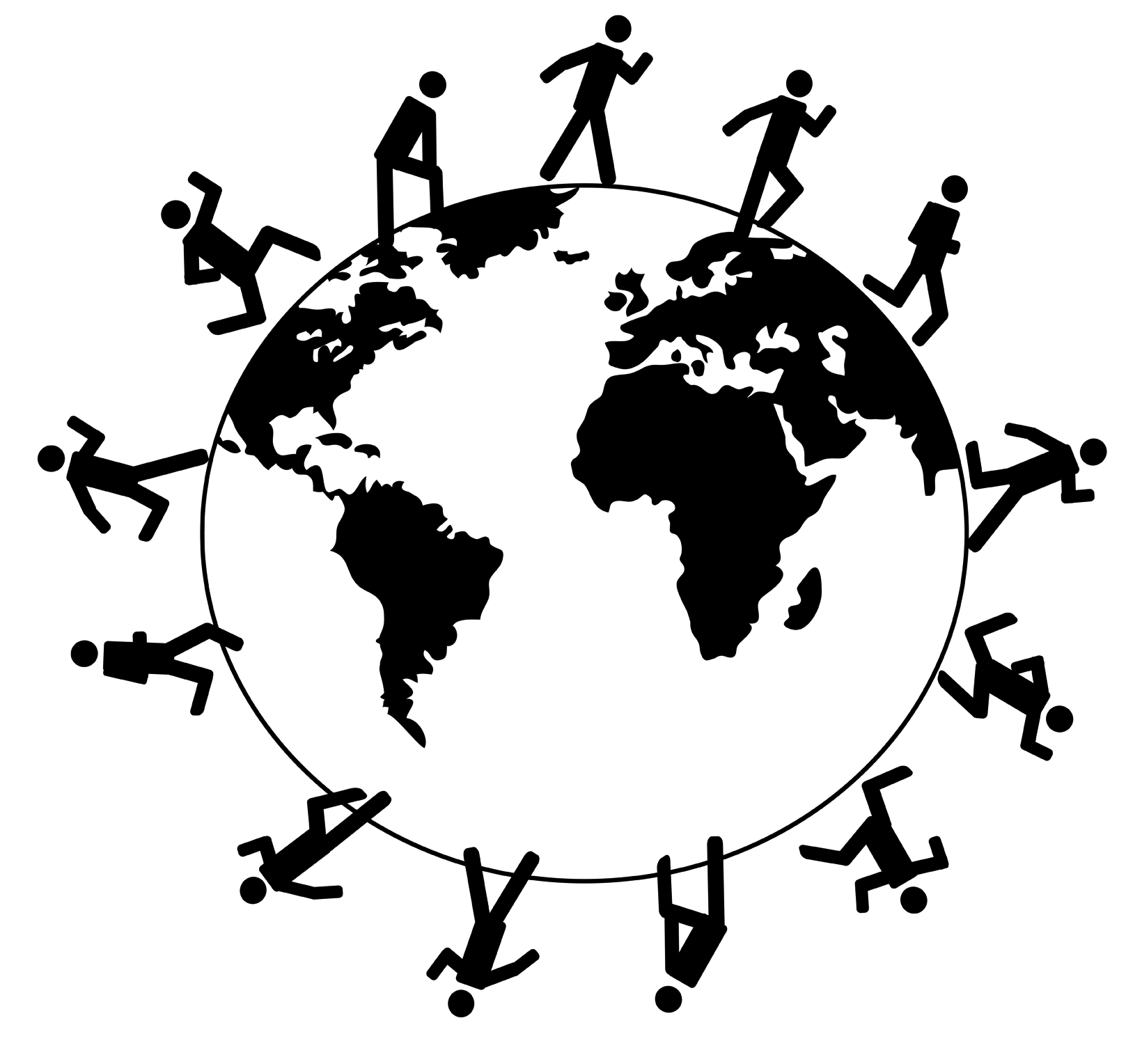 Duration: 4 wks
Date range: June 7 to June 28
Date(s) of the week: Wednesday
Hour: 9:30–11:30 a.m.
Quarter: Summer 2017
Prerequisite: Recommended for advanced English language learners
Textbook: No textbook required
Address: Greendell Rm P3
Price: $64
This class is ideal for students who want to improve their English skills while exploring cultural diversity in America. Reading, vocabulary, pronunciation, conversation, and a greater understanding of American culture are incorporated into each class. We will investigate and discuss racial/ethnic, gender/sexual, and socioeconomic inequalities, in addition to exploring the contributions of historically underrepresented Americans. We will also discuss relationships between diverse communities and their impact on American culture.
No textbook required.
Telephone: (650) 329-3752 – 50 Embarcadero Road – Palo Alto, CA 94301
Copyright © 2009-2017 Palo Alto Adult School. All rights reserved.