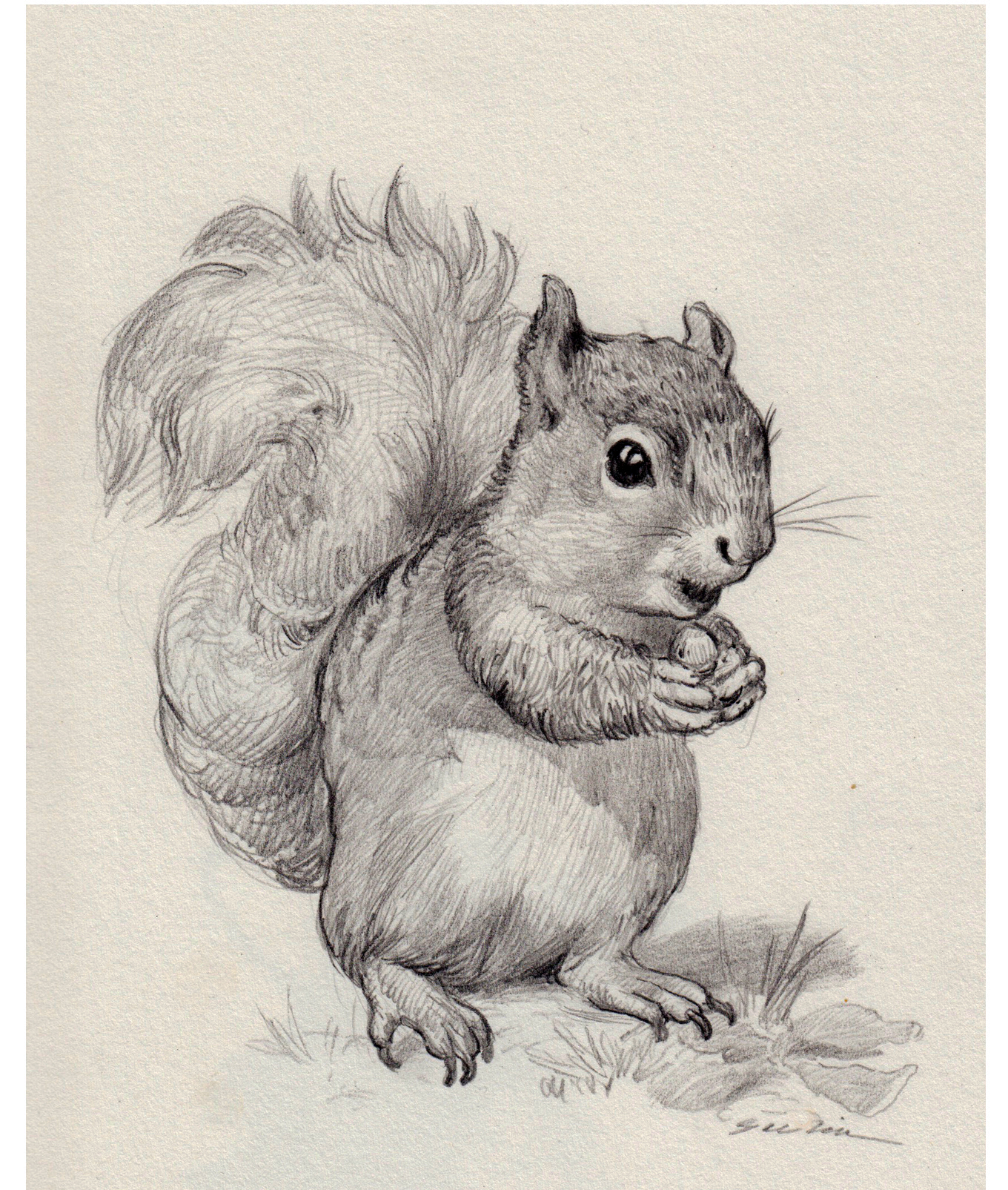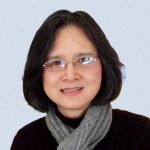 Duration: 6 wks
Date range: June 5 to July 10
Date(s) of the week: Monday
Hour: 6:30–9 p.m.
Quarter: Summer 2017
Prerequisite: None
Address: Palo Alto HS Rm 106
Price: $120
Students learn to draw various subject matters to set the foundation for illustrating them. Drawing topics include story characters, backgrounds and props. Sketches of natural scenes, figures and still life will also be introduced for reviewing/practicing line, shape, value and form. Better understanding of the fundamental elements of art and training the agility of the hand will help students to illustrate in colors. This class is highly recommended for students interested in taking Classic Illustration in the Fall. Please email instructor for supplies list.
Drawings by Shaowei Liu
Telephone: (650) 329-3752 – 50 Embarcadero Road – Palo Alto, CA 94301
Copyright © 2009-2017 Palo Alto Adult School. All rights reserved.