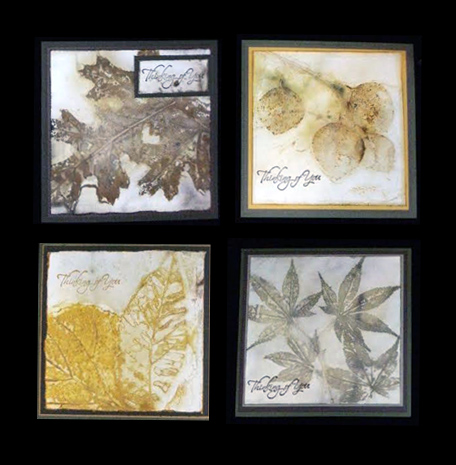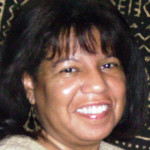 Duration:
One Session
Date range:
March 31
Date(s) of the week:
Saturday
Hour:
10–2 p.m.
Quarter:
Spring 2018
Prerequisite:
None
Address:
Palo Alto HS Rm 103
Price:
$60
Register Now
Make a bundle of prints using leaves and other all natural materials!
Eco-prints are prints of leaves and plants made by steaming the plants between sheets of pre-treated paper. The treatment of the paper with a mordant draws out the natural dyes in the plants and leaves behind an imprint of the plant. Results can be stunning and surprising or unexpected.
Explore the potential of leaves and other plant materials to make artistic earth-toned impressions on paper. Come away with a stack of eco-prints for use in your artwork.
Using steaming and submersion techniques, students will learn the process of eco-printing with the natural dyes found in leaves. Using demonstration, examples, diagrams and lots of individual attention students are guided through the creation of four hand-sewn books. Use of bookbinding tools and a variety of book cover structures will also be demonstrated.
Students' tool kit should include:
scissors
paper trimmer
ruler
pencil
bone folder
paper piercing tool
piercing mat
embossing stylus or scoring tool
X-Acto knife
cutting board
Students should bring paper and pencil to take notes, a snack, and any fresh or pressed plants you would like to use in the eco-printing process.
There is a $20.00 materials fee payable to the instructor.
by Jamila Rufaro
Telephone: (650) 329-3752 – 50 Embarcadero Road – Palo Alto, CA 94301
Copyright © 2009-2018 Palo Alto Adult School. All rights reserved.