ENGAGING IN YOUR CHILD'S EDUCATION
(Class limited to 15 students) (**NEW**) Join our Email list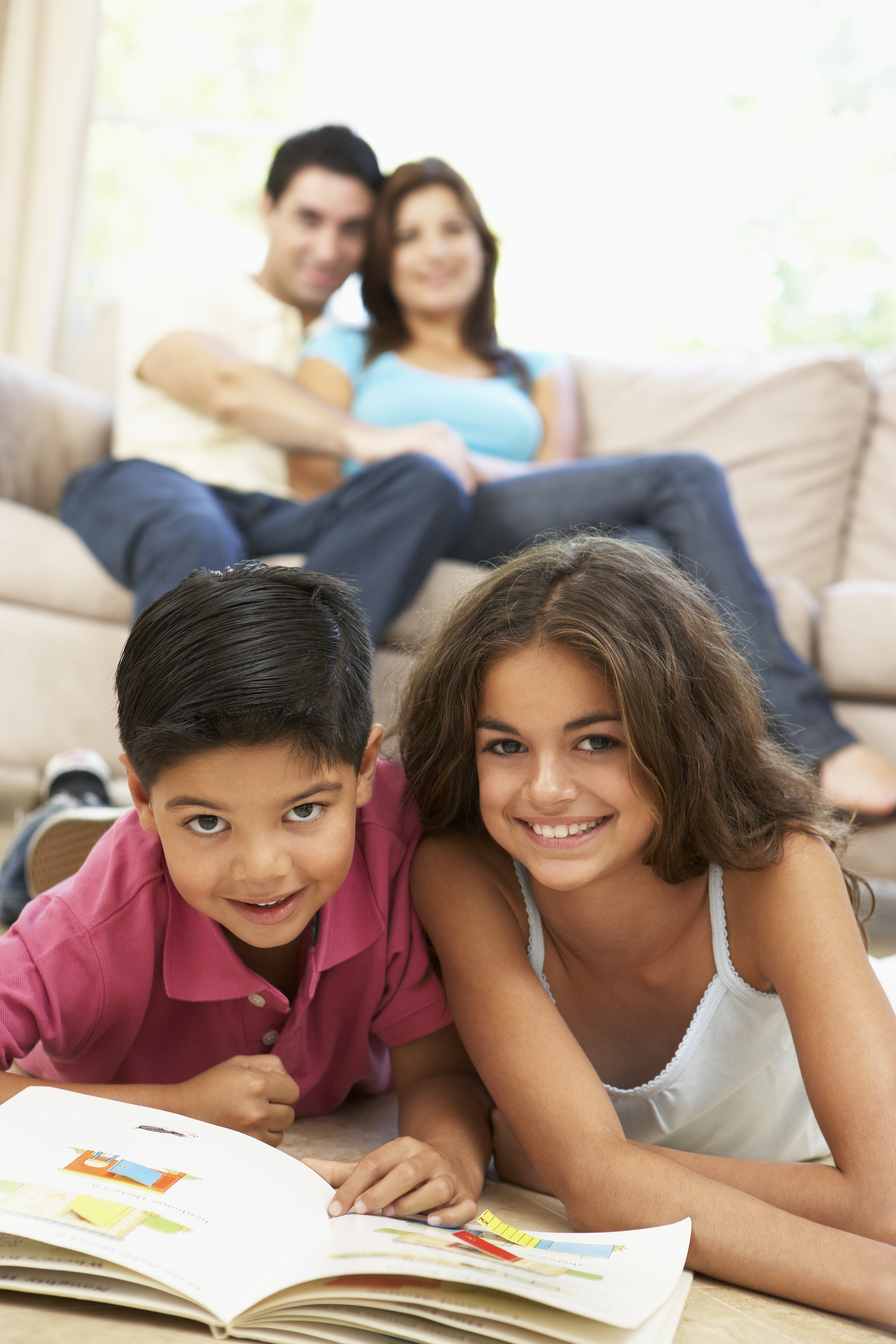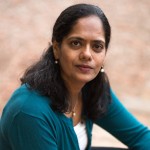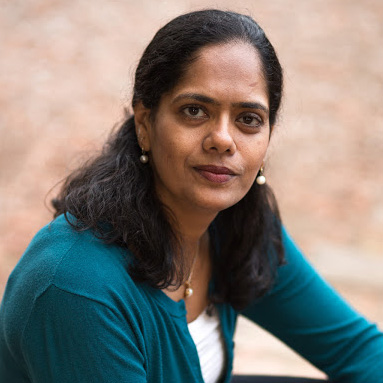 Duration: 7 wks
Date range: January 16 to March 1
Date(s) of the week: Tuesdays and Thursdays
Hour: 7–8:30 p.m.
Quarter: Winter 2018
Prerequisite: Children must be enrolled at Palo Alto Unified School District
Address: Palo Alto HS Rm CL1
Price: No Fee *
A class specifically for families with English as a Second Language who have children in the Palo Alto Unified School District (PAUSD). SPACES LIMITED! First come, first serve basis. This is an INTERACTIVE class with topics that include: Navigating the PAUSD website, conducting a parent/teacher conference, and utilizing Infinite Campus (IC) and Schoology. **Families with intermediate English proficiency preferred.** Free childcare ages 2-12. 
MANDATORY TESTING
(Please contact instructor to sign up for testing)
Monday, January 8th from 9 a.m.–12 noon or
Thursday, January 11th from 6:30–9:30 p.m.
Palo Alto HS, Tower Building, Rm 33
Telephone: (650) 329-3752 – 50 Embarcadero Road – Palo Alto, CA 94301
Copyright © 2009-2018 Palo Alto Adult School. All rights reserved.