HAVE YOU EVER...? GRAMMAR BLOGGING (**NEW**) Join our Email list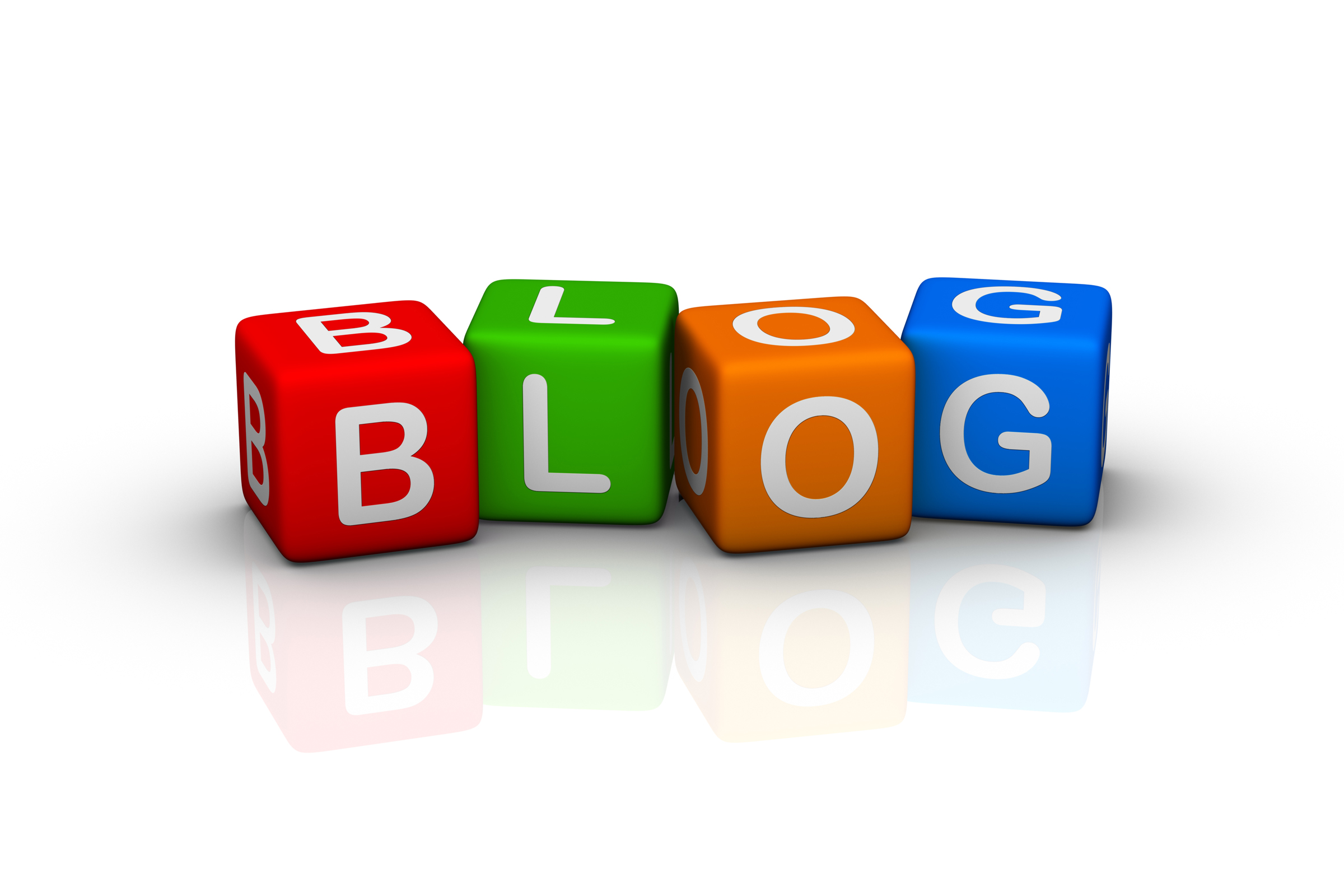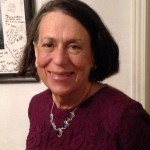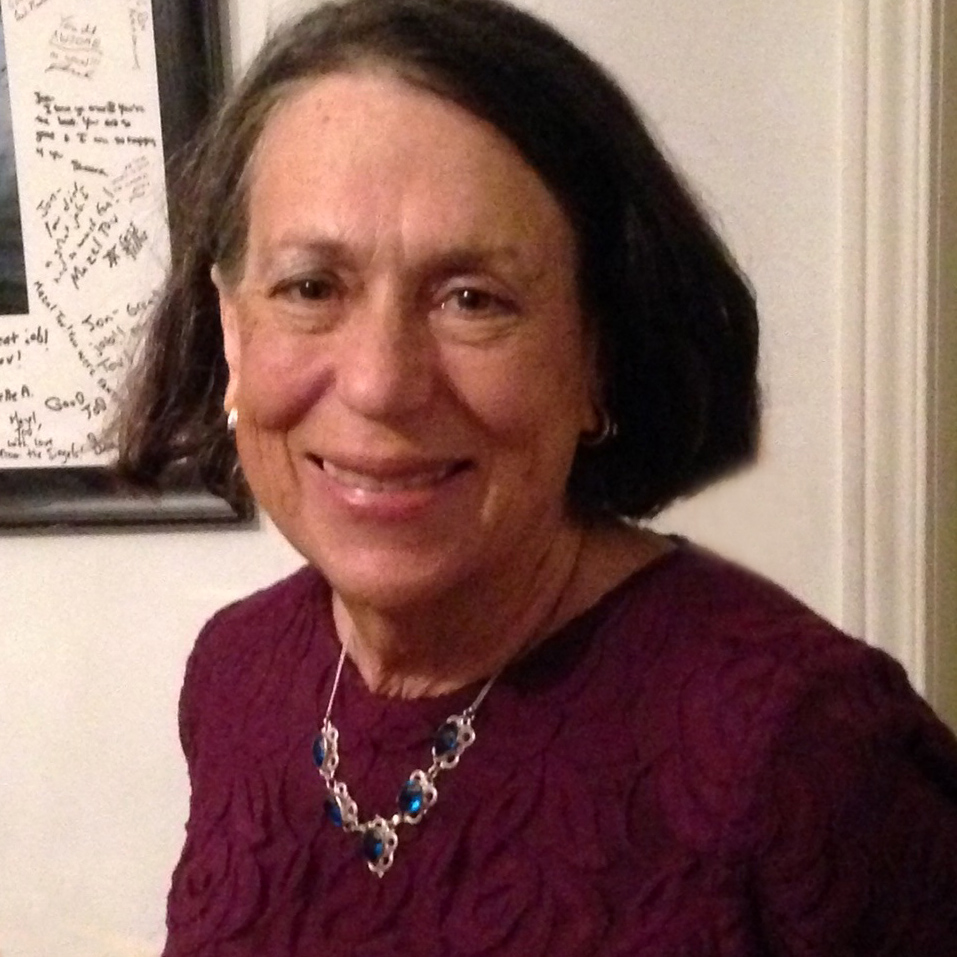 Duration:
8 wks
Date range:
January 16 to March 6
Date(s) of the week:
Tuesday
Hour:
12:15–2:15 p.m.
Quarter:
Winter 2018
Prerequisite:
Basic knowledge of verb tenses and their uses
Address:
Greendell Rm P2
Price:
$128
Register Now
Have you ever solo climbed a mountain? How long have you traveled abroad? Had you ever heard of an undersea hotel? Students will use the perfect tenses to keep an online journal (a blog) of their life experiences. The text, Grammar Explorer 3, will put all of the grammar lessons in the context of world travel. As such, there will be written and oral practice on using grammar to express personal connections to a global context.
Past grammar classes have been attended by mountain climbers, software designers, and many other students with international interests and knowledge. All of these students have benefited from the lively exchange of life experiences cued by this text. And now, with the blogging component, students will also be able to read and comment on the journal (blog) entries of others in the class.
Telephone: (650) 329-3752 – 50 Embarcadero Road – Palo Alto, CA 94301
Copyright © 2009-2018 Palo Alto Adult School. All rights reserved.