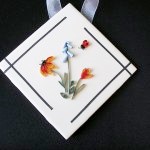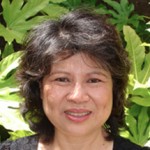 Duration:
9 wks
Date range:
March 23 to May 25
(
No class:
April 6.)
Date(s) of the week:
Thursday
Hour:
12:30–4 p.m.
Quarter:
Spring 2017
Prerequisite:
None
Address:
Greendell Rm P2
Price:
$94
Register Now
Learn traditional and contemporary forms of Ikebana and develop a closeness with nature while exploring this elegant art form.
Each student will complete one or two beautiful designs, then bring them home to display and enjoy with friends and family.
A $135 flower fee ($15 per class) will be payable to the instructor on the first day of class — or you can bring your own flowers.
Materials: Bring sturdy garden scissors, a pyrex bowl and large frog to the first class. Information will be given on additional equipment you will need.
Telephone: (650) 329-3752 – 50 Embarcadero Road – Palo Alto, CA 94301
Copyright © 2009-2017 Palo Alto Adult School. All rights reserved.