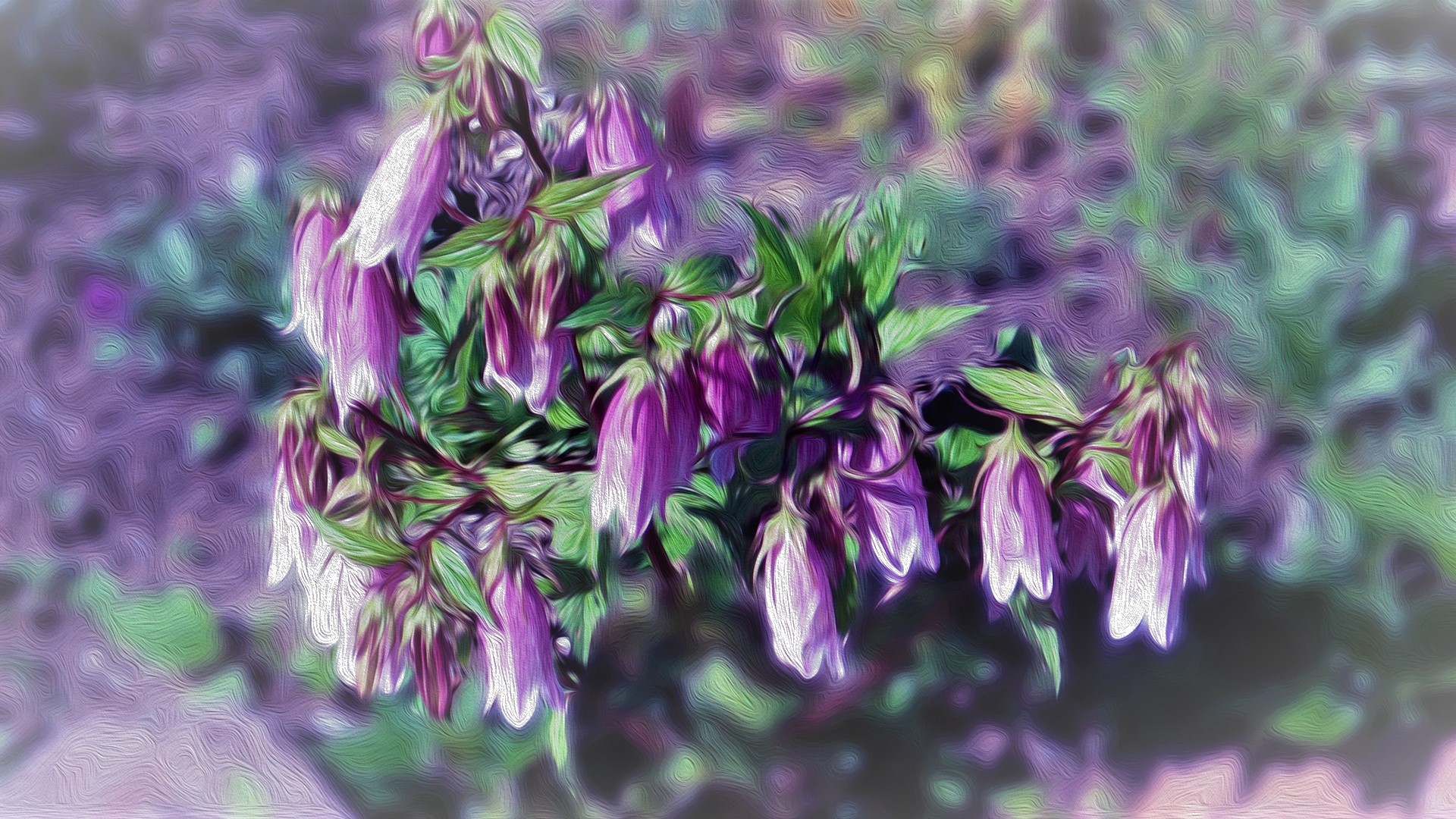 Duration:
10 wks
Date range:
September 13 to November 15
Date(s) of the week:
Wednesday
Hour:
10 a.m.–12 Noon
Quarter:
Fall 2017
Prerequisite:
None
Address:
Cubberley Rm A2
Price:
$65*
Register Now
Vibrant gardens begin in the Fall!
In cooler shorter days many gardens will thrive and you will learn many ways to winterize your garden for a Spring recovery much sooner. Colorful bulbs, healthy trees, shrubs, perennial borders, lovely water-wise landscapes, productive Vegetable, Herb, Kitchen Gardens and fruit trees, roses, vines and Citrus trees are focused on in this class.
All topics will be easy, organic and sustainable, friendly to bees, butterflies and birds, to guide students in the most up to date methods to use that will create healthy restful home landscapes. For beginning gardeners, amateur and experienced all enjoy and learn in this session.
For more than twenty years, this class has been ongoing, it is very friendly and easy to enjoy, while learning tips, secrets and methods of a professional gardener. The Instructor has thirty years of expertise locally and a solid background in her trade to share with you.
A $5 materials fee will be payable to the instructor.
Textbook: Optional – To be discussed in class.
Telephone: (650) 329-3752 – 50 Embarcadero Road – Palo Alto, CA 94301
Copyright © 2009-2017 Palo Alto Adult School. All rights reserved.