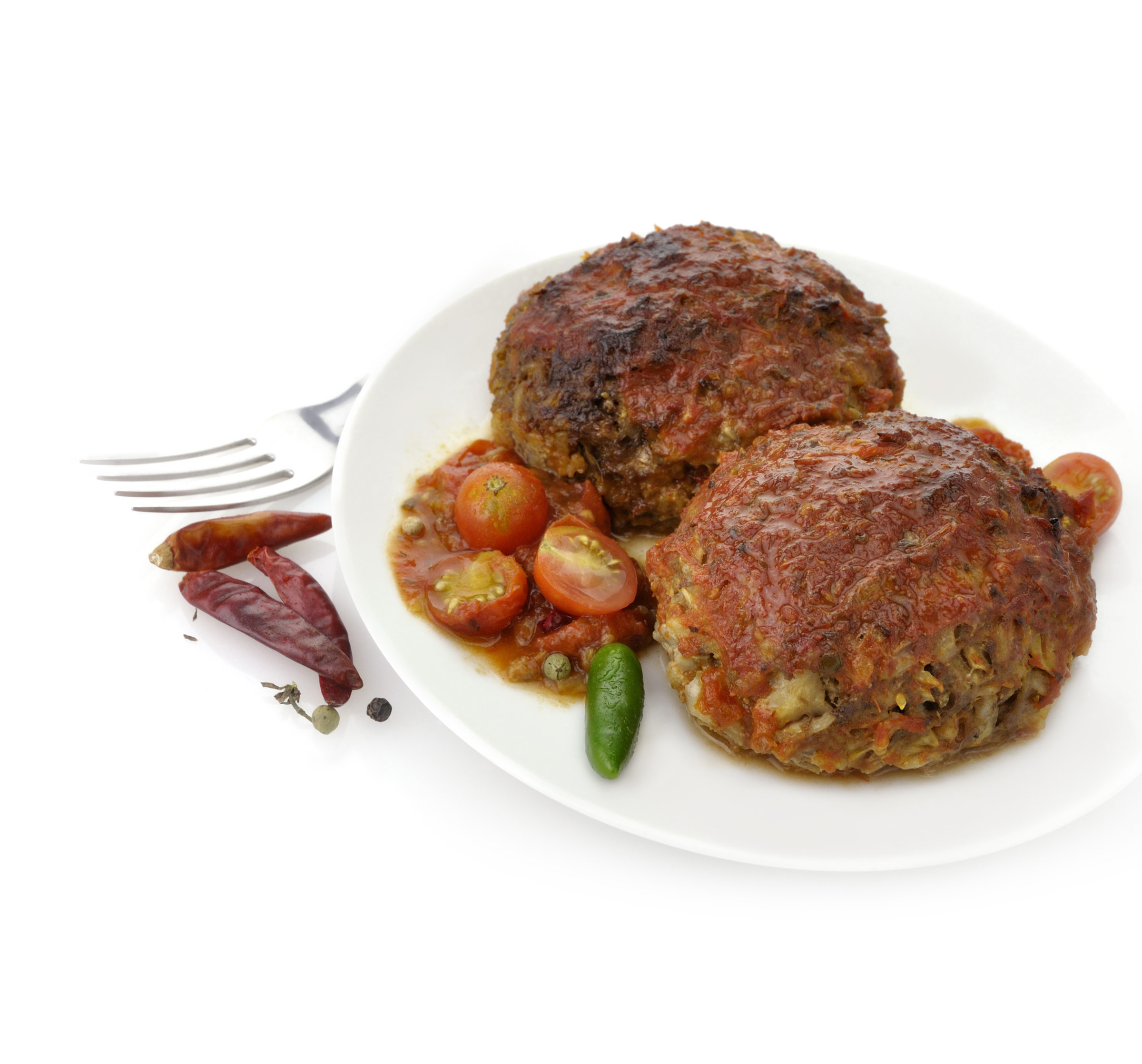 Duration: One Session
Date range: September 20
Date(s) of the week: Wednesday
Hour: 6:30–9 p.m.
Quarter: Fall 2017
Prerequisite: None
Address: Palo Alto HS Rm 103
Price: $60
Interested in German cooking? A good and easy way to start is with German meatballs!
In this hands-on class, you'll cook and taste them two different ways, from Northern and Southern Germany. We will be making Konigsberger Klopse, comfort food from Northern Germany consisting of meatballs with a creamy caper sauce and boiled potatoes.
Then we will make Fleischpflanzerl mit Kartoffelgurkensalat— these are tasty meatballs with potato cucumber salad. They are famous in the Southern Germany and perfect for picnics, potlucks and BBQs.
Students will get full recipes, tips and tricks as well as some cultural insides from a native German.
Please bring containers for leftovers.
Guten Appetit!
Telephone: (650) 329-3752 – 50 Embarcadero Road – Palo Alto, CA 94301
Copyright © 2009-2017 Palo Alto Adult School. All rights reserved.