GLAMOROUS VEGAN AND GLUTEN FREE DESSERTS FOR YOUR PASSOVER TABLE (**NEW**) Join our Email list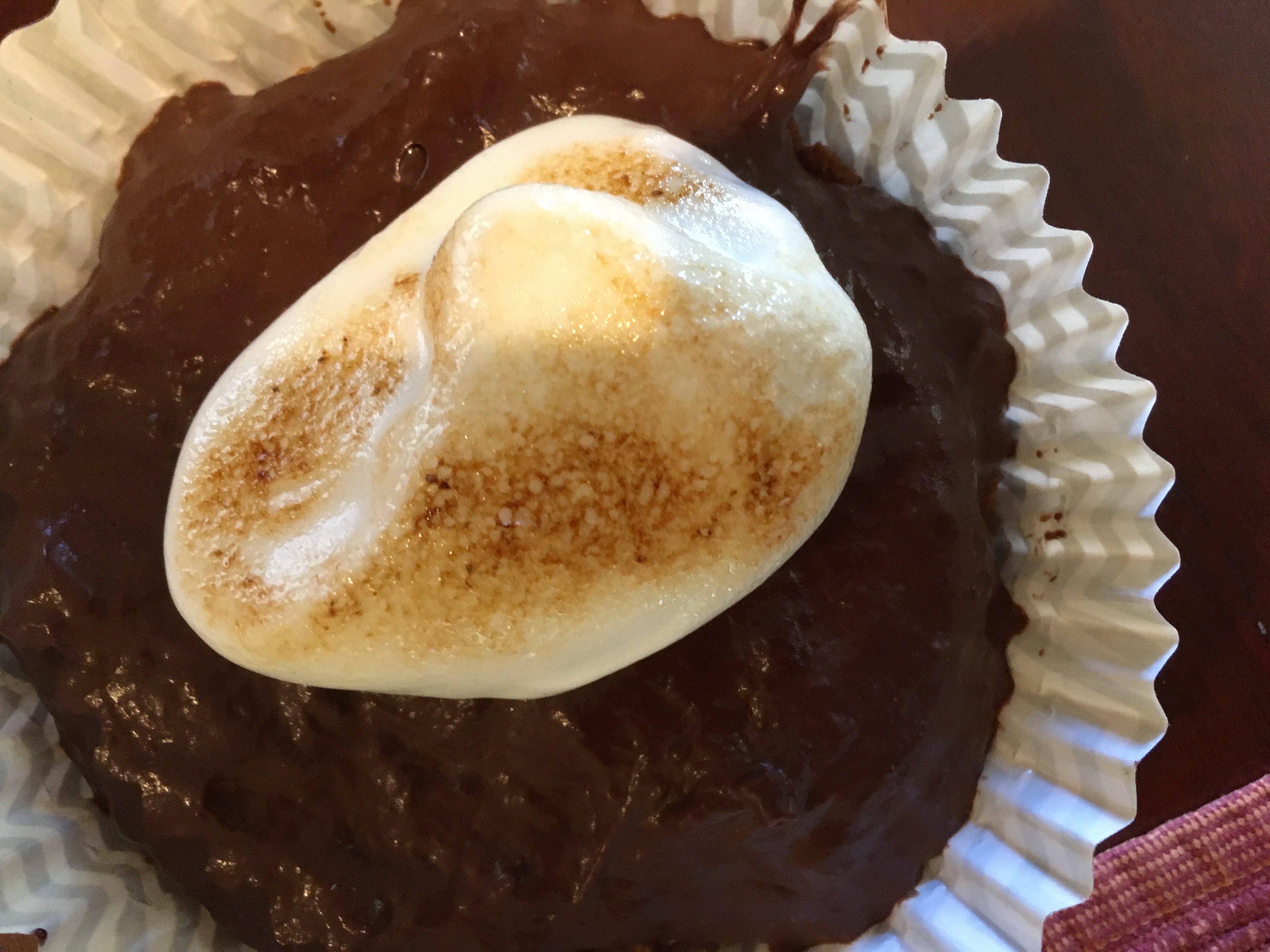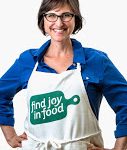 Duration:
One Session
Date range:
March 8
Date(s) of the week:
Wednesday
Hour:
6:30–9 p.m.
Prerequisite:
None
Address:
Palo Alto HS Rm 103
Price:
$55
Register Now
To register for this class, you can call (650) 329-3752.
Puffed Rice Treat Bars, Meringues, Chocolate Mousse, and Fruit Custard Tartlets will wow even the pickiest guests.
Learn the basics of some gluten free vegan desserts and how different thickeners replace eggs. Bonus recipe: Vegan Matzo Brei. We'll also share a simple meal together before digging into the sweet treats.
We'll be cooking recipes from Aquafaba by Zsu Dever, The Plantpower Way by Julie Piatt & Rich Roll, and a couple of Internet sources.
Please bring containers for leftovers.
These recipes use soy and nuts. All recipes can be made dairy and gluten free and, of course, Passover friendly.
Please email the instructor with any dietary or culinary concerns—there's flexibility in ingredients on the dishes we make.
Telephone: (650) 329-3752 – 50 Embarcadero Road – Palo Alto, CA 94301
Copyright © 2009-2017 Palo Alto Adult School. All rights reserved.