HEALTHY COOKING WITH MICHELLE: THANKSGIVING SIDES AND HOLIDAY DESSERTS (**NEW**) Join our Email list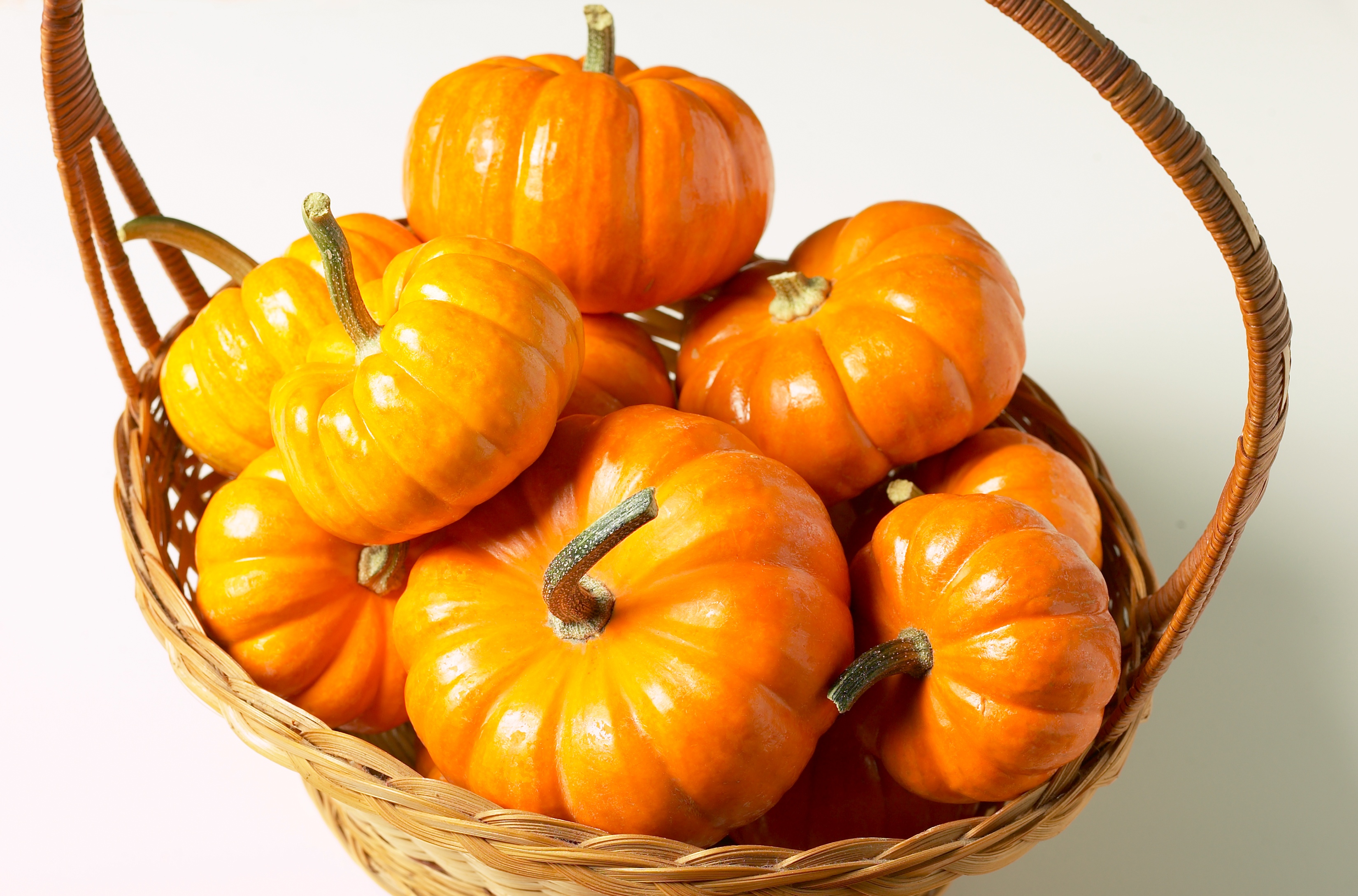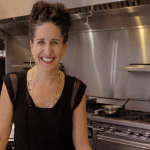 Duration:
One Session
Date range:
November 2
Date(s) of the week:
Thursday
Hour:
6:30–9 p.m.
Quarter:
Fall 2017
Prerequisite:
None
Address:
Palo Alto HS Rm 103
Price:
$60
Register Now
Nutritious meets delicious in this fun hands-on cooking class! Taught by Michelle Greenebaum, Culinary Nutritionist and owner of Together In the Kitchen, this class shows you how to make healthier versions of Thanksgiving favorites and Holiday desserts. Featuring simple recipes, learn to create family-friendly, mouth-watering dishes you'll enjoy this holiday season and beyond.
Discover new cooking techniques that simplify meal preparation and how a few essential ingredients can boost and balance flavor. Participants will cook together then sit down to enjoy their culinary creations. Michelle teaches healthy cooking classes throughout the Bay Area both in private homes, corporations, and at Sur La Table, Menlo Circus Club and the JCC. She creates and shares family-friendly recipes and meal ideas that are simple to follow. Michelle's classes are interactive and participants are encouraged to ask questions on a wide range of nutritional topics including meal planning, healthy groceries, food allergies, and picky eaters. Kitchen tools, too! All recipes are refined sugar-free, dairy-optional, and include gluten-free & Paleo alternatives.
Telephone: (650) 329-3752 – 50 Embarcadero Road – Palo Alto, CA 94301
Copyright © 2009-2017 Palo Alto Adult School. All rights reserved.