IMPROVE LISTENING AND PRONUNCIATION WITH PODCASTS (**NEW**) Join our Email list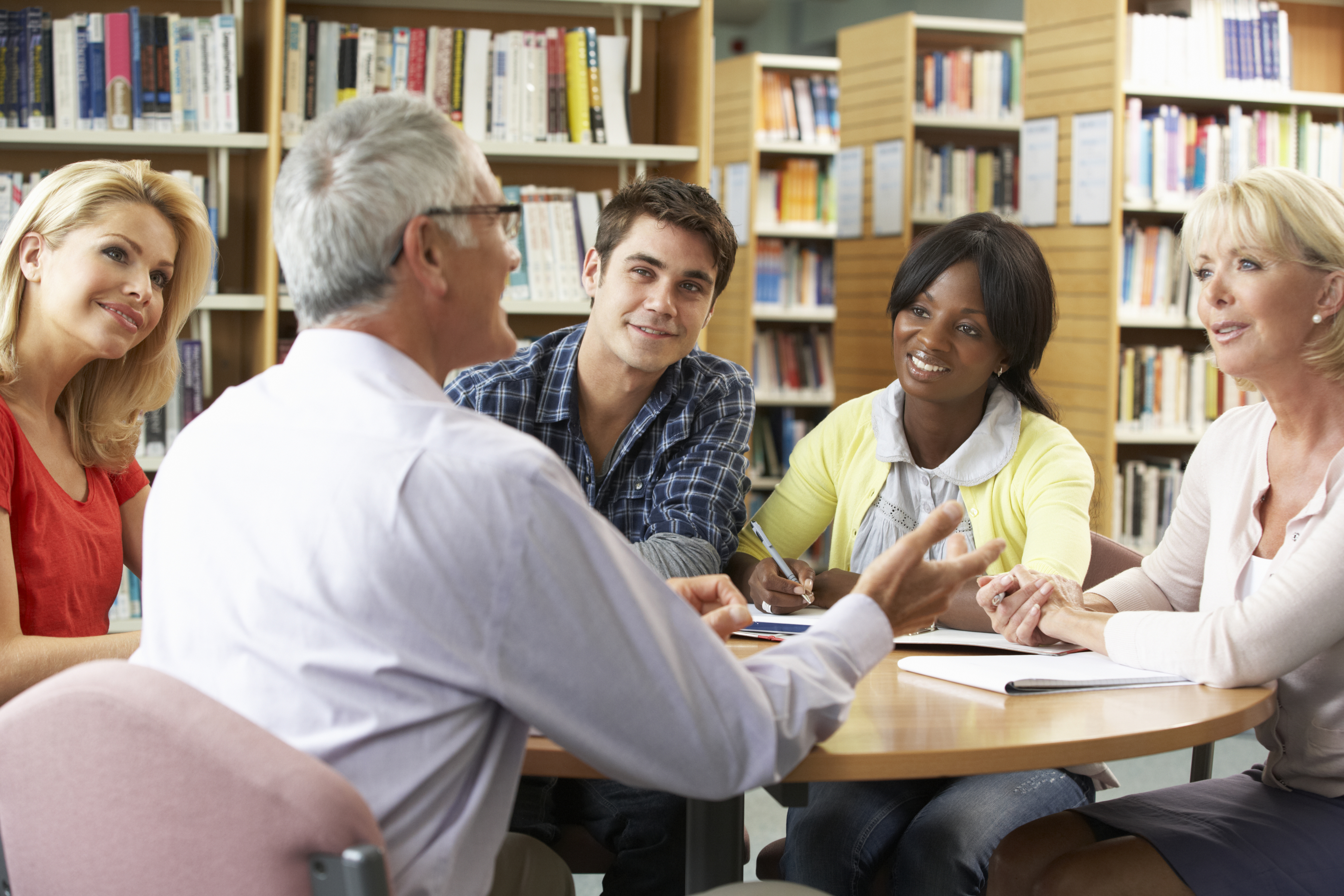 Duration:
4 wks
Date range:
June 12 to July 5
Date(s) of the week:
Monday and Wednesday
Hour:
12:30–3:30 p.m.
Quarter:
Summer 2017
Prerequisite:
Advanced English skills
Textbook:
No textbook required
Address:
Greendell Rm P4
Price:
$192
No Longer Available
Do you want to strengthen your listening comprehension and pronunciation?
Join us as we focus on these important skills. Every session, we'll listen to a different podcast. In small groups and as a class, you'll learn new vocabulary and practice your pronunciation to build your skills for work, college, and everyday life.
No textbook required.
Telephone: (650) 329-3752 – 50 Embarcadero Road – Palo Alto, CA 94301
Copyright © 2009-2017 Palo Alto Adult School. All rights reserved.