MAKING 100% WHOLE WHEAT SOURDOUGH STARTER (**NEW**) Join our Email list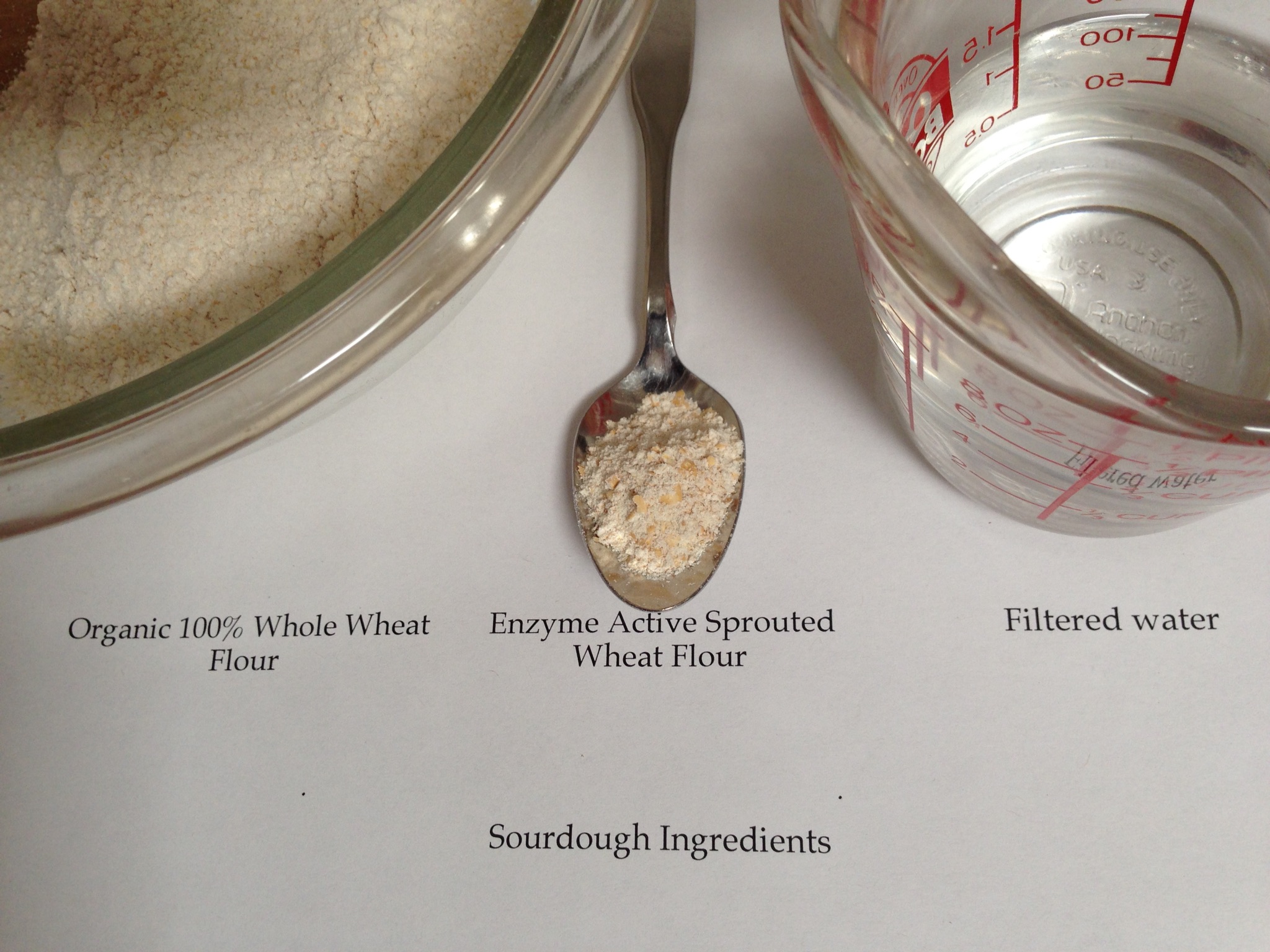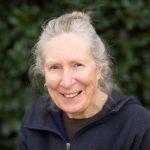 Duration: One Session
Date range: October 21
Date(s) of the week: Saturday
Hour: 1–4:30 p.m.
Quarter: Fall 2017
Prerequisite: None
Address: Palo Alto HS Rm 103
Price: $65 for each session
We shall make a sourdough with California grown Heritage wheat, which will be sprouted and made into malt, and milled into whole wheat flour to use as the source of micro-organisms; the sourdough will be ready to use at home and in classes on 100% whole wheat sourdough breads. All ingredients provided.
*** This class is a pre-requisite for the 100% whole grain sourdough bread classes. ***
Email instructor and visit http://wholegrainconnection.org for class supplies list.
Telephone: (650) 329-3752 – 50 Embarcadero Road – Palo Alto, CA 94301
Copyright © 2009-2017 Palo Alto Adult School. All rights reserved.