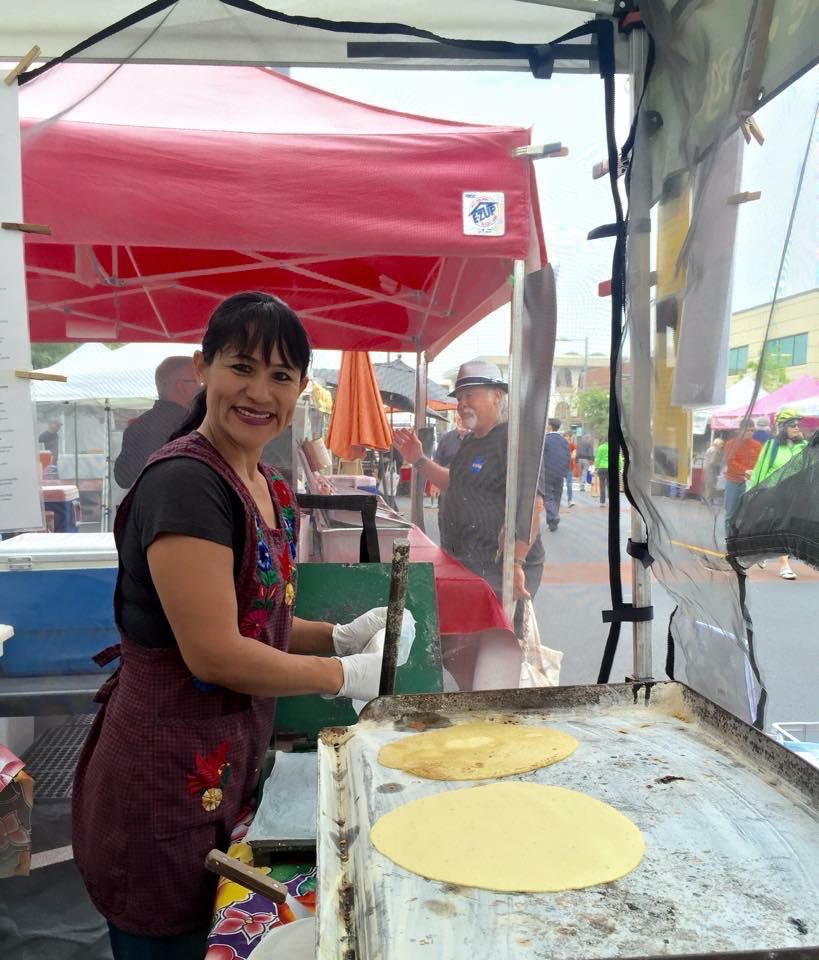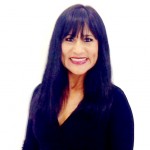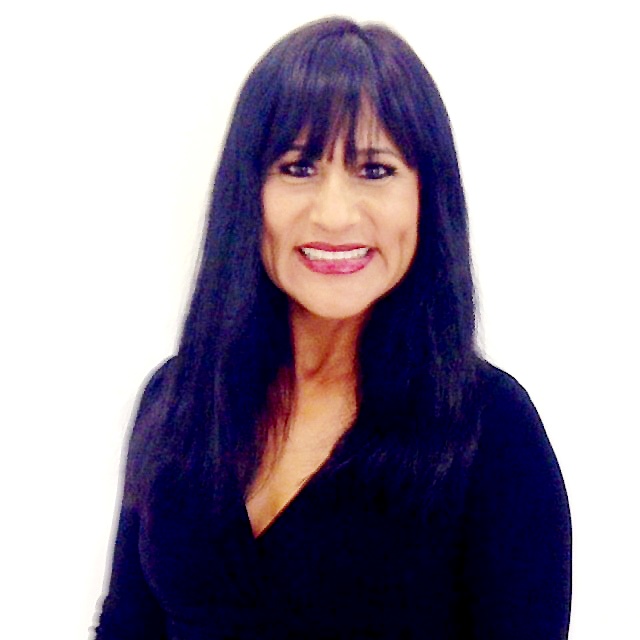 Duration:
One Session
Date range:
May 1
Date(s) of the week:
Monday
Hour:
6:30–9 p.m.
Quarter:
Spring 2017
Prerequisite:
None
Address:
Palo Alto HS Rm 103
Price:
$55
Register Now
Zaida's love for cooking started at a very young age. She learned how to cook from her grandmother and her mother in the state of Oaxaca, Mexico when she was only 8 years old. She continued to practice cooking with her family and started giving small cooking lessons to friends in the years that followed.
Students will learn to make:
Smoky chipotle chicken or vegetable quesadillas
White rice
Estofado (a stew mole)
Homemade tortillas
Agua de jamaica and
A peach cobbler
Gluten free!
Please bring containers for leftovers.
Telephone: (650) 329-3752 – 50 Embarcadero Road – Palo Alto, CA 94301
Copyright © 2009-2017 Palo Alto Adult School. All rights reserved.