ORGANIZE YOUR OFFICE: From Chaos to Control Join our Email list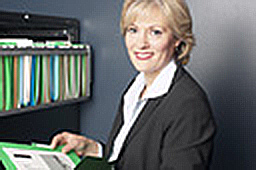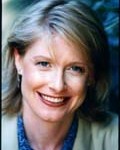 Duration:
One Session
Date range:
September 20
Date(s) of the week:
Wednesday
Hour:
6:30–9 p.m.
Quarter:
Fall 2017
Prerequisite:
None
Address:
Palo Alto HS Rm 404
Price:
$40
Register Now
Overcome information overload and turn piles into files! Create simple paper flow systems, streamline those emails and gain control of your time and productivity tools. Solutions will work for both corporate and home offices.
Telephone: (650) 329-3752 – 50 Embarcadero Road – Palo Alto, CA 94301
Copyright © 2009-2017 Palo Alto Adult School. All rights reserved.