ADOBE PHOTOSHOP ELEMENTS 15 FOR BEGINNERS Join our Email list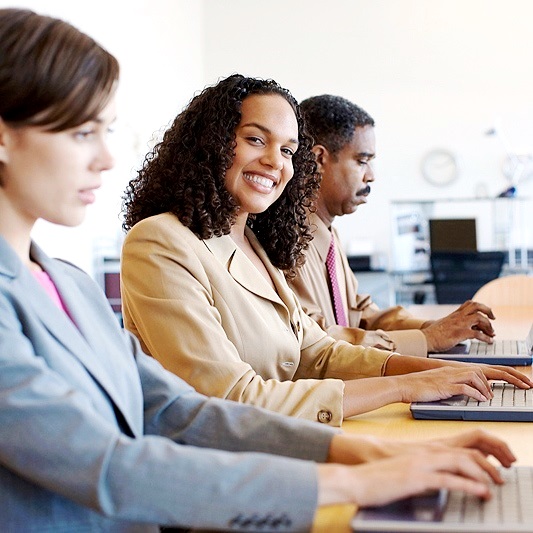 Want to know how to make your photos look great? There is an easy way from editing, to creating, organizing, and sharing. Photoshop Elements 15 offers quick guided and expert mode so there is something for everyone and room to grow.
The organizer is great for sorting common photos together. Learn to use guided edits to add text and special effects to your photos and to turn frowns into smiles with adjustable facial features. Use filter gallery to add a fresh new look to your photos by using water colors or dry brush them to choose the best filter for your photo.
With these features you can stay focused on the moment when taking pictures of a special events and major milestones in your life.
Please bring a flash drive to the first class to save files and images.
Telephone: (650) 329-3752 – 50 Embarcadero Road – Palo Alto, CA 94301
Copyright © 2009-2018 Palo Alto Adult School. All rights reserved.