PHRASAL VERBS IN CONTEXT
(Class limited to 16 students) Join our Email list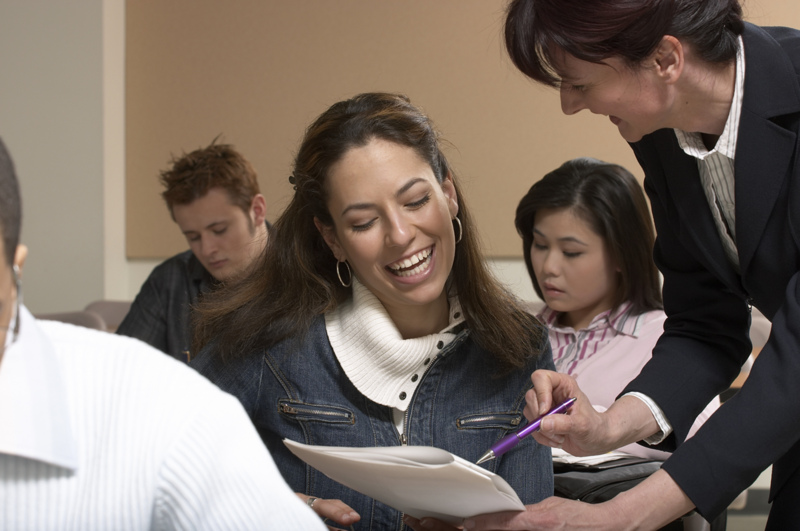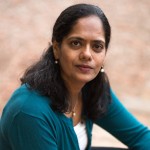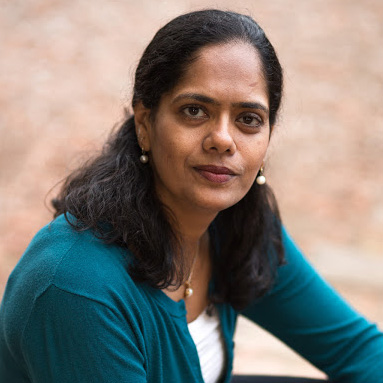 Duration:
8 wks
Date range:
August 25 to October 13
Date(s) of the week:
Friday
Hour:
10–12 Noon
Quarter:
Fall 2017
Prerequisite:
Recommended for advanced low English learners
Textbook:
No textbook required
Address:
Greendell Rm P4
Price:
$128
Register Now
Phrasal verbs are fun, add color to conversation and are crucial for English language proficiency.
In this exciting class, phrasal verbs will be presented thematically and in context. Through meaningful and theme-based conversational activities and games, students will become familiar and comfortable using many of the commonly used phrasal verbs. This is a conversation heavy class. Students must be willing to actively participate in group and pair work.
No textbook required.
Telephone: (650) 329-3752 – 50 Embarcadero Road – Palo Alto, CA 94301
Copyright © 2009-2017 Palo Alto Adult School. All rights reserved.