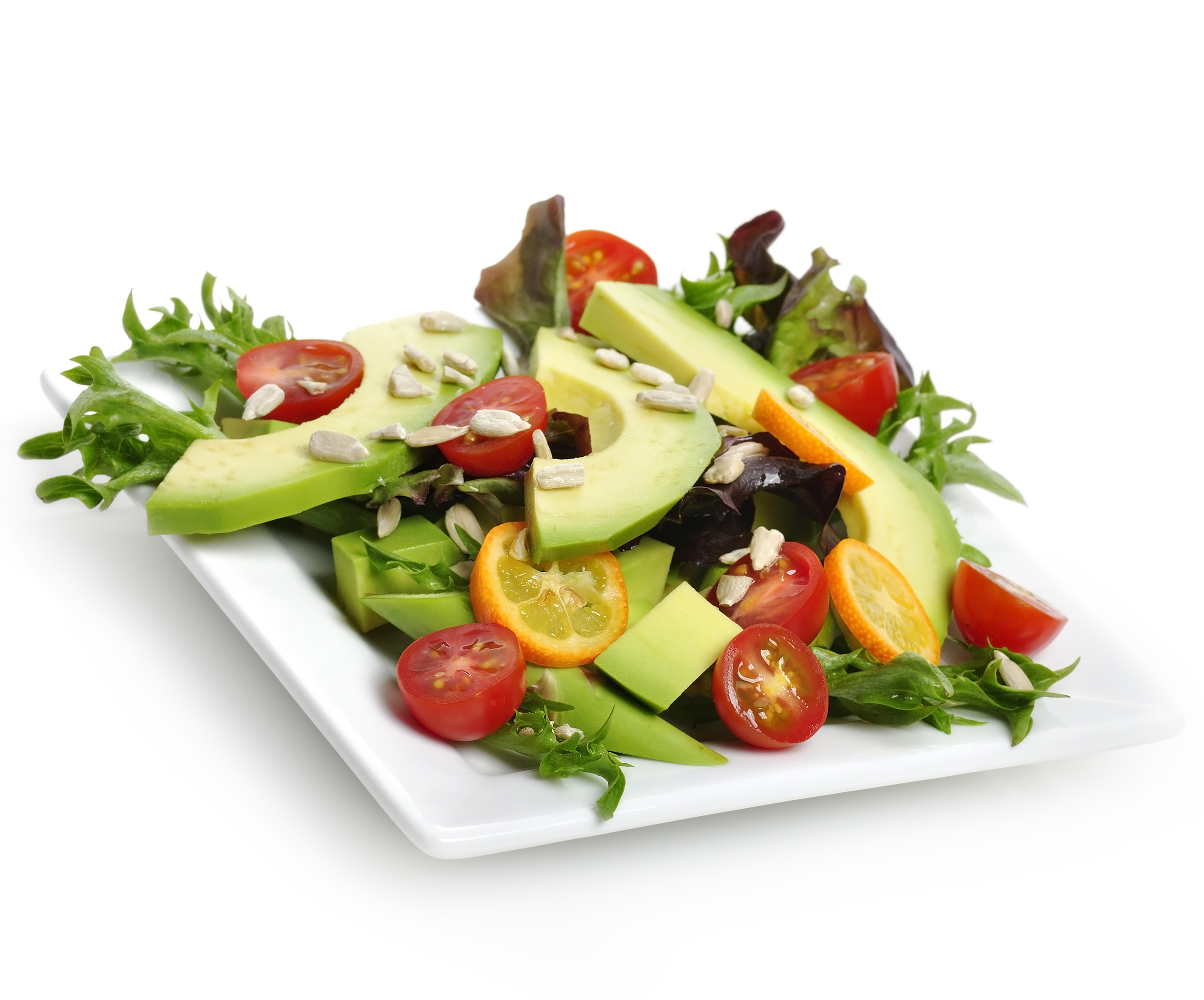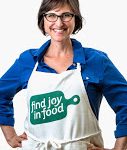 Duration:
One Session
Date range:
March 29
Date(s) of the week:
Thursday
Hour:
6:30–9 p.m.
Quarter:
Spring 2018
Prerequisite:
None
Address:
Palo Alto HS Rm 103
Price:
$60
Register Now
Want to turn your simple salad into a main course? Learn how to pair savory, crunchy, warm and crisp elements for a tasty meal in a bowl! We'll use color, texture and flavor contrasts to make every bite interesting.
Please email the instructor with any dietary or culinary concerns – there's flexibility in ingredients on the dishes we make. Bring containers for leftovers.
Telephone: (650) 329-3752 – 50 Embarcadero Road – Palo Alto, CA 94301
Copyright © 2009-2018 Palo Alto Adult School. All rights reserved.