SATISFYING VEGAN SWEETS FOR 1 OR MORE (**NEW**) Join our Email list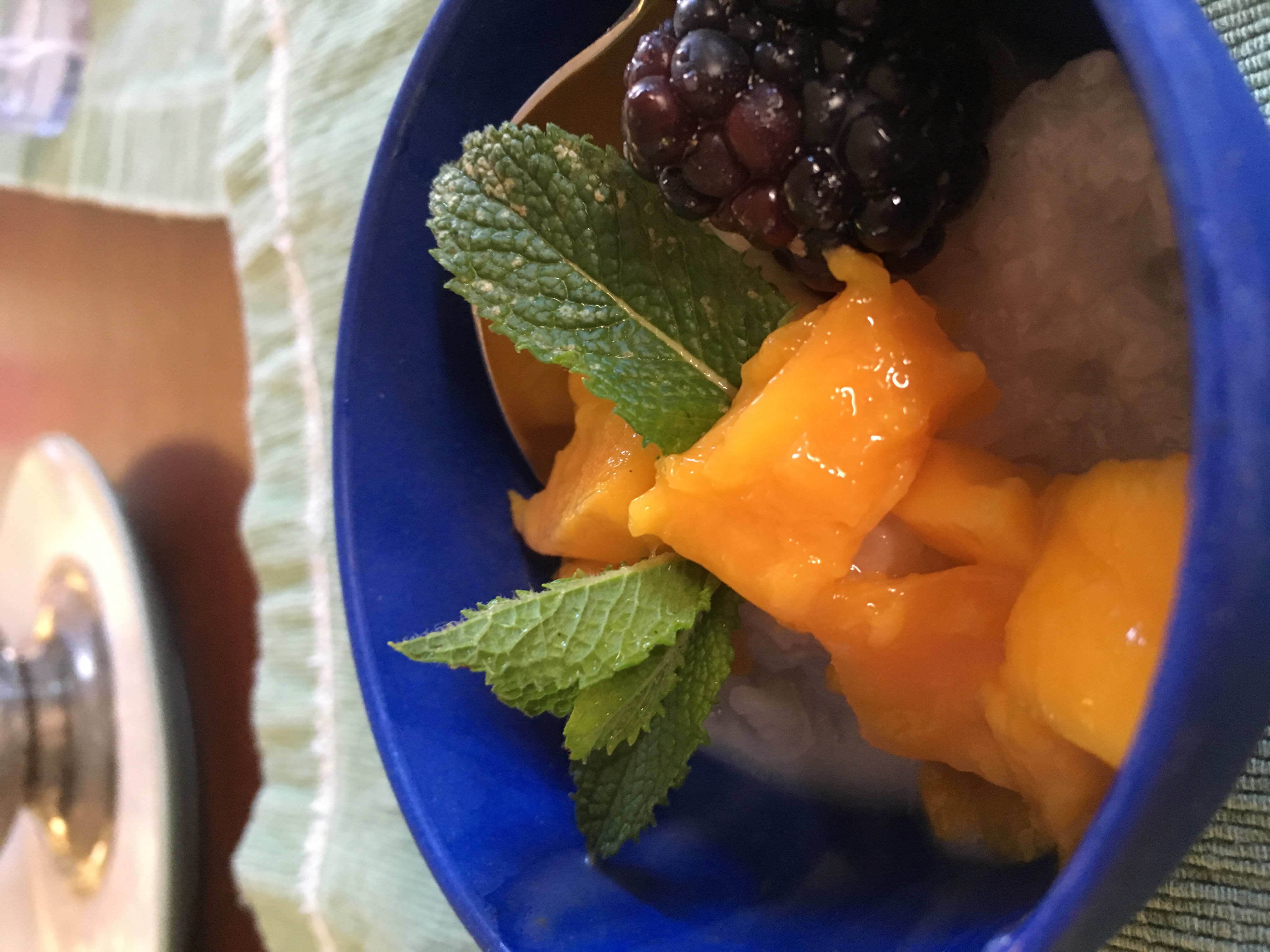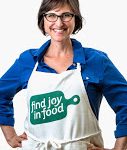 Duration:
One Session
Date range:
November 15
Date(s) of the week:
Wednesday
Hour:
6:30–9 p.m.
Quarter:
Fall 2017
Prerequisite:
None
Address:
Palo Alto HS Rm 103
Price:
$60
Register Now
Eager to indulge just a bit this holiday season? We'll whip up some filled mochi, some almond custard, a mug brownie and roasted fruit in the oven, microwave or with a hand blender in a mason jar.
We'll enjoy a communal meal as the desserts firm up if chilling or more traditional heating is necessary.
Can't wait for more vegan sweets? I will share with you an article that has a fudge recipe requiring only an hour to firm up in the fridge for both chocolate and peanut butter versions.
Bring a mug or two to cook in and some Tupperware® and a pint or quart sized mason jar with lid for leftovers. Please email instructor with any dietary or culinary concerns. There's flexibility in ingredients on the dishes we make.
Telephone: (650) 329-3752 – 50 Embarcadero Road – Palo Alto, CA 94301
Copyright © 2009-2017 Palo Alto Adult School. All rights reserved.