SATISFYING VEGETARIAN SOUPS AND SANDWICHES—EASY MEALS Join our Email list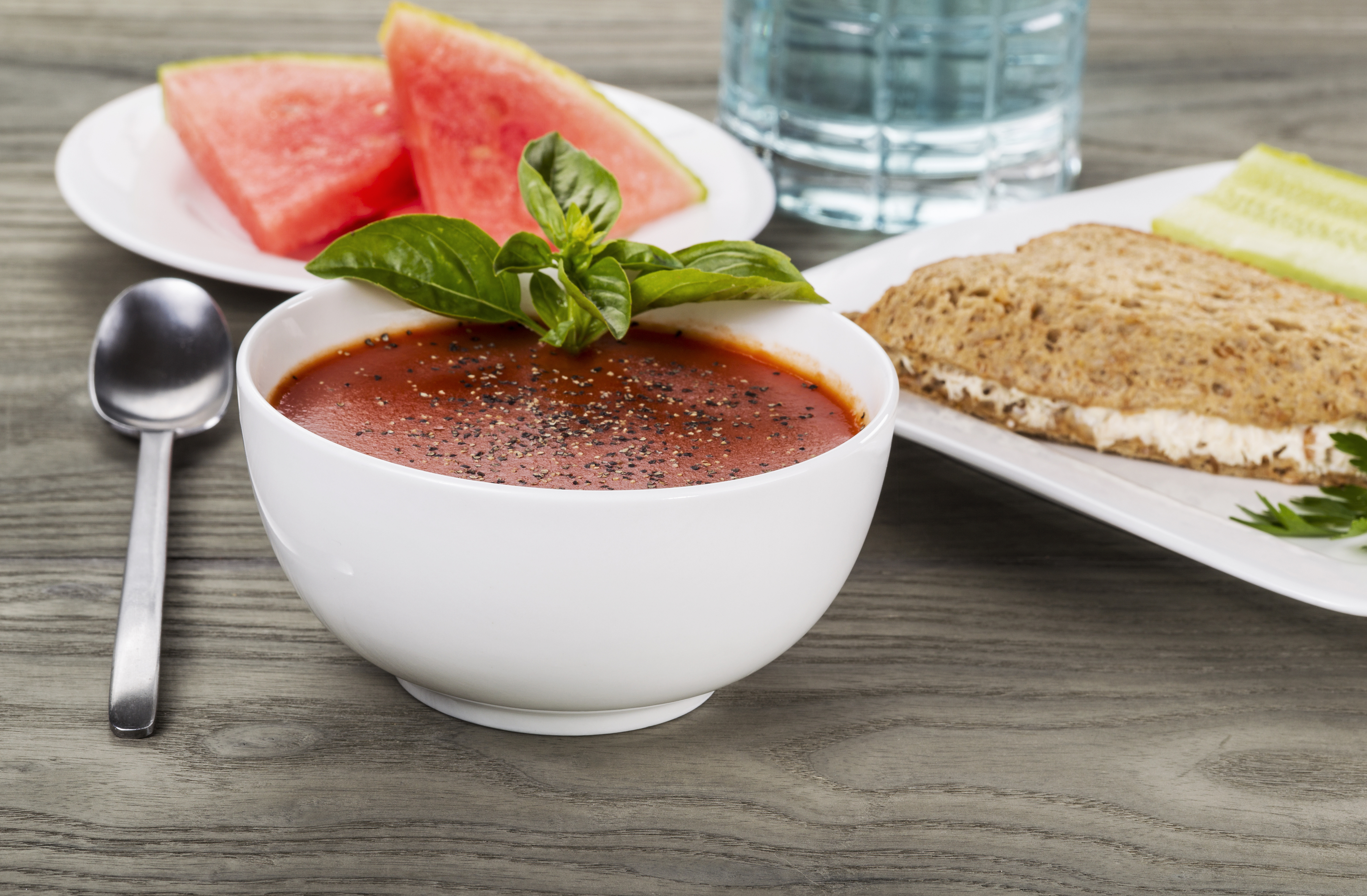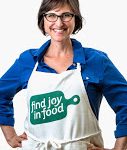 Duration:
One Session
Date range:
April 23
Date(s) of the week:
Monday
Hour:
6:30–9 p.m.
Quarter:
Spring 2018
Prerequisite:
None
Address:
Palo Alto HS Rm 103
Price:
$60
Register Now
Learn to make easy savory (vegan) meals without dairy and egg (gluten free options too!). Pair roasted vegetable tartines with tomato bisque, creamy cauliflower soup with herbed cheese on toast, or corn chowder with spiced avocado and mushroom sliders.
Please email the instructor with any dietary or culinary concerns — there's flexibility in ingredients on the dishes we make. Bring containers for leftovers.
Telephone: (650) 329-3752 – 50 Embarcadero Road – Palo Alto, CA 94301
Copyright © 2009-2018 Palo Alto Adult School. All rights reserved.