SIMPLE HEALTHY COOKING FOR BUSY WEEKNIGHTS (**NEW**) Join our Email list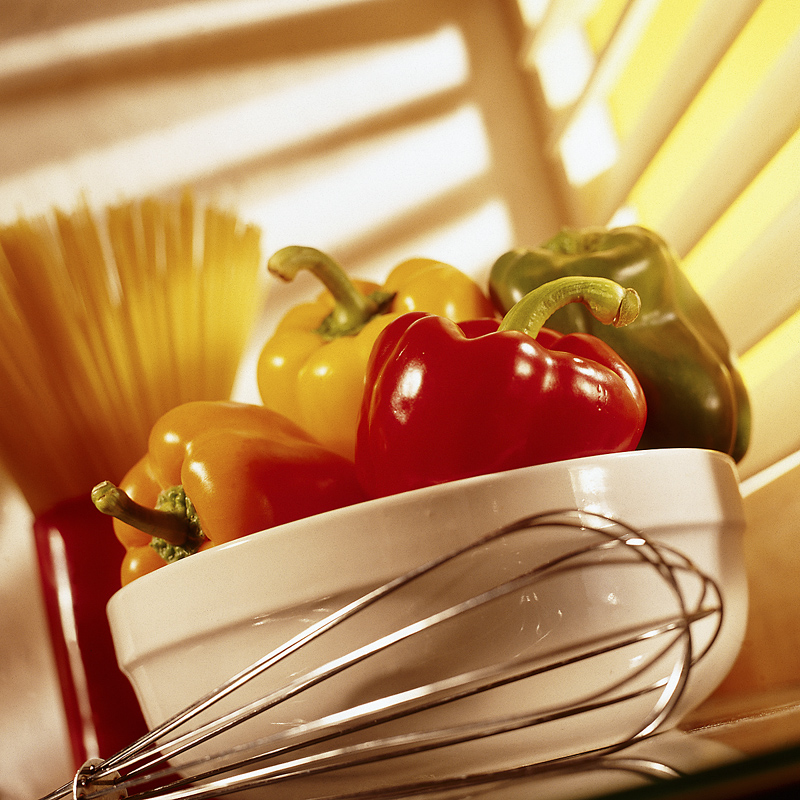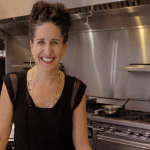 Duration:
One Session
Date range:
February 8
Date(s) of the week:
Thursday
Hour:
6:30–9 p.m.
Quarter:
Winter 2018
Prerequisite:
None
Address:
Palo Alto HS Rm 103
Price:
$60
Register Now
Join Michelle Greenebaum, Nutrition Consultant and Healthy Cooking Expert from togetherinthekitchen.com for an engaging, hands-on cooking experience!
This class will teach you how to get more home-cooked meals on the table faster during a busy week. As we cook together, Michelle will share her knowledge of nutrition, healthy grocery products, essential knife skills, and cooking techniques that simplify meal prep (and clean-up!).
Menu includes Maple Miso Salmon En Papillote, Winter Veggie Chopped Salad with Creamy Cashew Dressing, Crispy Oven Baked Fries, and a delicious seasonal fruit dessert. After we cook, the class will sit down together to enjoy their culinary creations! Students will take home family-friendly recipes that will become dinner go-tos week after week.
All recipes are refined sugar-free, dairy-optional, and include gluten-free and Paleo alternatives.
Telephone: (650) 329-3752 – 50 Embarcadero Road – Palo Alto, CA 94301
Copyright © 2009-2017 Palo Alto Adult School. All rights reserved.