SOURDOUGH AND OTHER WHOLE GRAIN BREAD INGREDIENTS PREPARATION (**NEW**) Join our Email list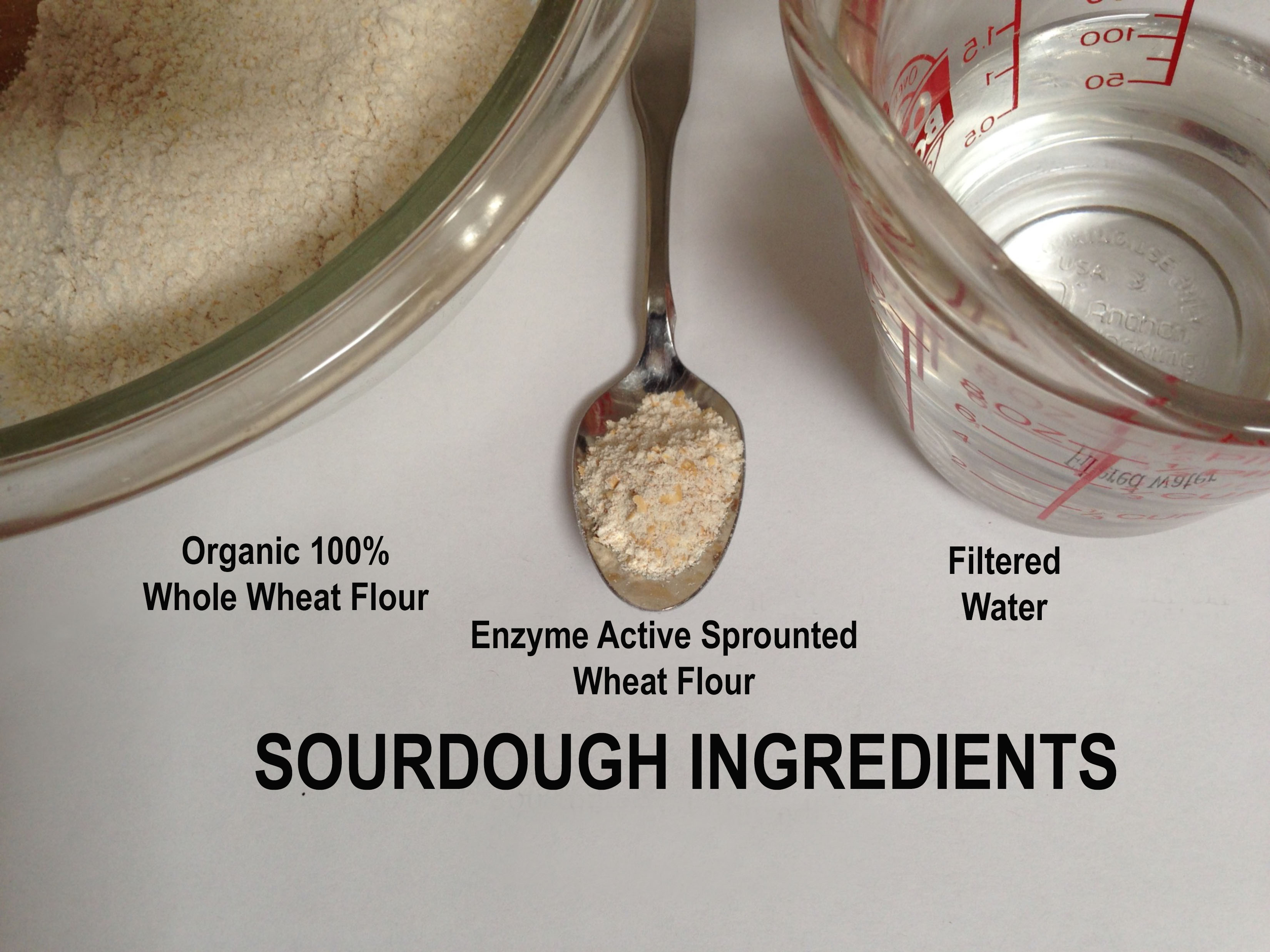 Instructor:
Duration:
One Session
Date range:
January 31
Date(s) of the week:
Wednesday
Hour:
6:30–9 p.m.
Quarter:
Winter 2018
Prerequisite:
None
Address:
Palo Alto HS Rm 103
Price:
$60
Register Now
Come to learn how to make a simple and economical 100% whole grain sourdough starter, wheat sprouts and enzyme active malt, select local wheat and mill your own whole grain flour.
This class will give you a useful introduction to the class on 100% whole wheat Greek Country Breads.  There will also be an opportunity to discuss the benefits of sourdough leavening, whole wheat nutrition, the composition of various common wheat flours and related topics.All ingredients provided. 
Telephone: (650) 329-3752 – 50 Embarcadero Road – Palo Alto, CA 94301
Copyright © 2009-2017 Palo Alto Adult School. All rights reserved.