SPANISH: Advanced Conversation and Literature Join our Email list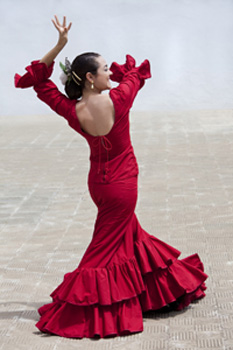 Duration: 10 wks
Date range: September 13 to November 15
Date(s) of the week: Wednesday
Hour: 8–10 p.m.
Quarter: Fall 2017
Prerequisite: Advanced Spanish skills
Address: Palo Alto HS Rm 302
Price: $160
Converse with other students in Spanish, and read contemporary Spanish or Latin-American plays, novels and short stories. Repetition of the course is encouraged, as new literature is introduced every quarter.
Required textbook can be purchased in the Adult School office.
Telephone: (650) 329-3752 – 50 Embarcadero Road – Palo Alto, CA 94301
Copyright © 2009-2017 Palo Alto Adult School. All rights reserved.