WOMEN: INCREASE YOUR INFLUENCE AND SUCCESS AT WORK—WORKSHOP Join our Email list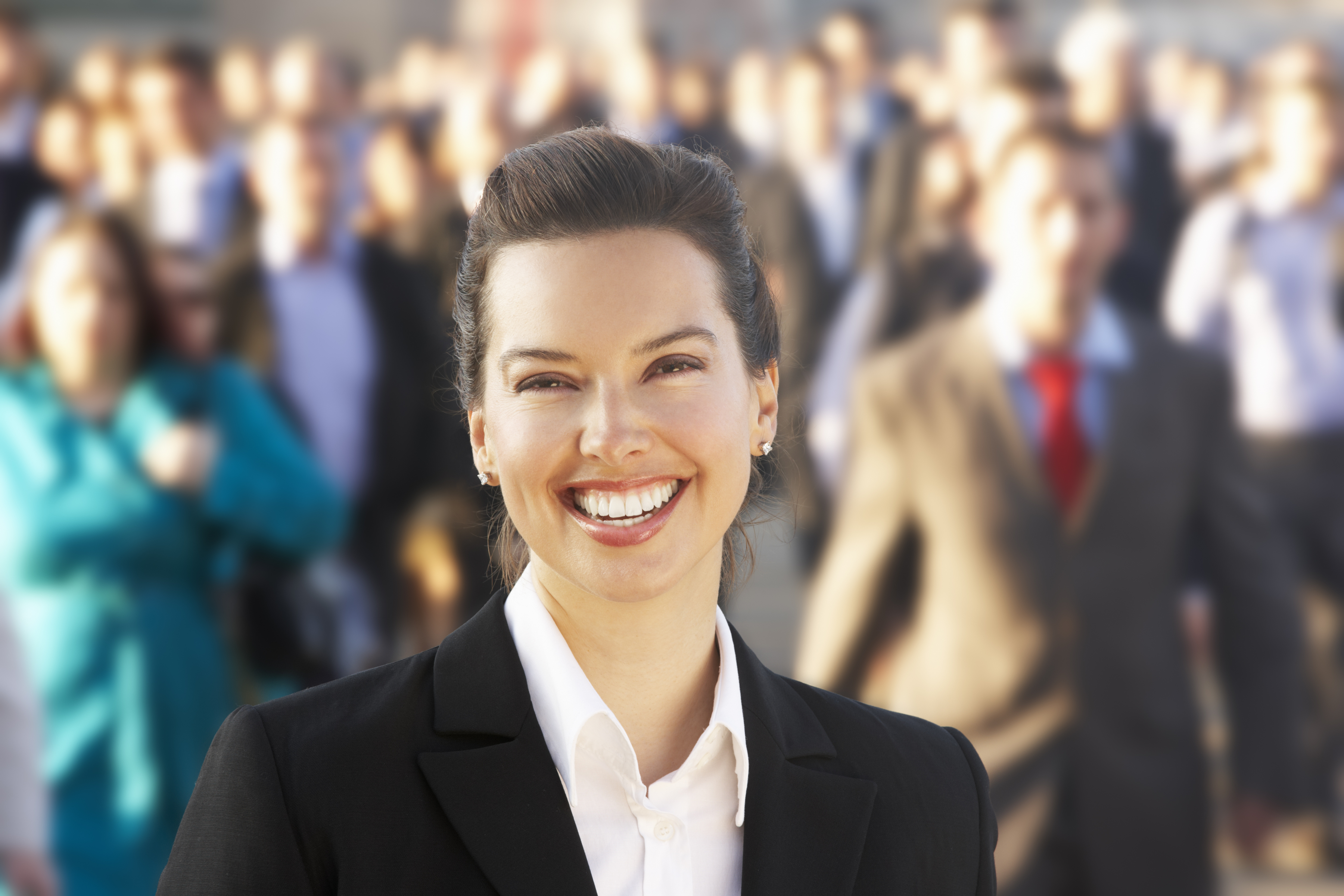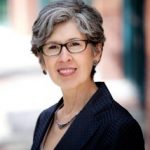 Duration: 4 wks
Date range: June 20 to July 18
(No class: July 4.)
Date(s) of the week: Tuesday
Hour: 6:30–8:30 p.m.
Quarter: Summer 2017
Prerequisite: None
Address: Palo Alto HS Rm. 1705
Price: $64
Doing your work well will not lead to success. Managers give recognition, raises and promotions based on other factors. You need to become influential on the job. Increase your influence in both business and your career by mastering seven influence platforms that are within your control.
Every woman has the ability to influence how others respond to her and to her ideas at work, but few women recognize and use that ability fully. Women can maximize their own success and are able to help others if they learn:
The factors that determine influence on the job, and
The female-specific tips for mastering each factor.
DESCRIPTION
While gaining influence is valuable in all parts of a woman's life, doing so at work is especially important. Women who master the art of influencing are able to generate a stream of opportunities for themselves. On the other hand, a woman who doesn't understand the various ways to influence at work risks:
Financial insecurity for herself and her family
Stress
Women often think that just doing a good job will lead to success. That is an error; managers give recognition, raises, and promotions based on other factors. But as women try to gain or exercise influence, they face particular challenges not faced by men. In addition, many of the tactics recommended for workplace success work for men but actually backfire when women apply them.
This workshop gives working women insight into seven sources of workplace success (influence platforms). This is a holistic approach that matches and clarifies the complex way in which women are evaluated at work. For each platform, we will discuss and then practice using specific techniques that work for women.
FORMAT OF THE WORKSHOP
Units on each of the seven influence platforms include a presentation and group or individual exercises. This allows the participants to practice applying the ideas and tools. It also enables them to tune the information to fit their particular situation with the help of the instructor. The full course will be done in four sessions.
TARGET AUDIENCE
Women who have been in the workplace two or more years.
PROJECTED OUTCOMES
Awareness of the mix of factors affecting influence, and tactics for capitalizing on each of the seven Sources.
Increased confidence in ability to achieve their career objectives
Ability and intent to use two or more of the specific tools/concepts immediately
NOTE: Instructor will provide materials.
The workshop will be led by Taia Ergueta
Taia Ergueta is an experienced operational executive and business strategist. She has managed the start, acceleration, and turn-arounds of businesses in the computer services, personal computing and life sciences industries. Ms. Ergueta was Vice President of Strategic Marketing for the scientific instrumentation businesses at Thermo Fisher Scientific and, before that, at Varian, Inc. Prior to that she held various General Manager and function manager positions. Her entire career has been in positions with worldwide responsibility. She has managed mergers and acquisitions in many industries and, at Hewlett Packard, she managed business development in Asia Pacific with emphasis on China.
Ms. Ergueta currently advises companies, non-profits and individuals facing difficult transitions. She also advises companies and institutions on social entrepreneurship. She is active in non-profit work focused on helping resource-challenged single mothers build on their strengths. She has conducted business and entrepreneurship training in the U.S., Saudi Arabia, Nicaragua, Italy, and Mexico.