WOODWORKING 2: BUILD A CRAFTSMAN-STYLE MANTEL CLOCK (**NEW**) Join our Email list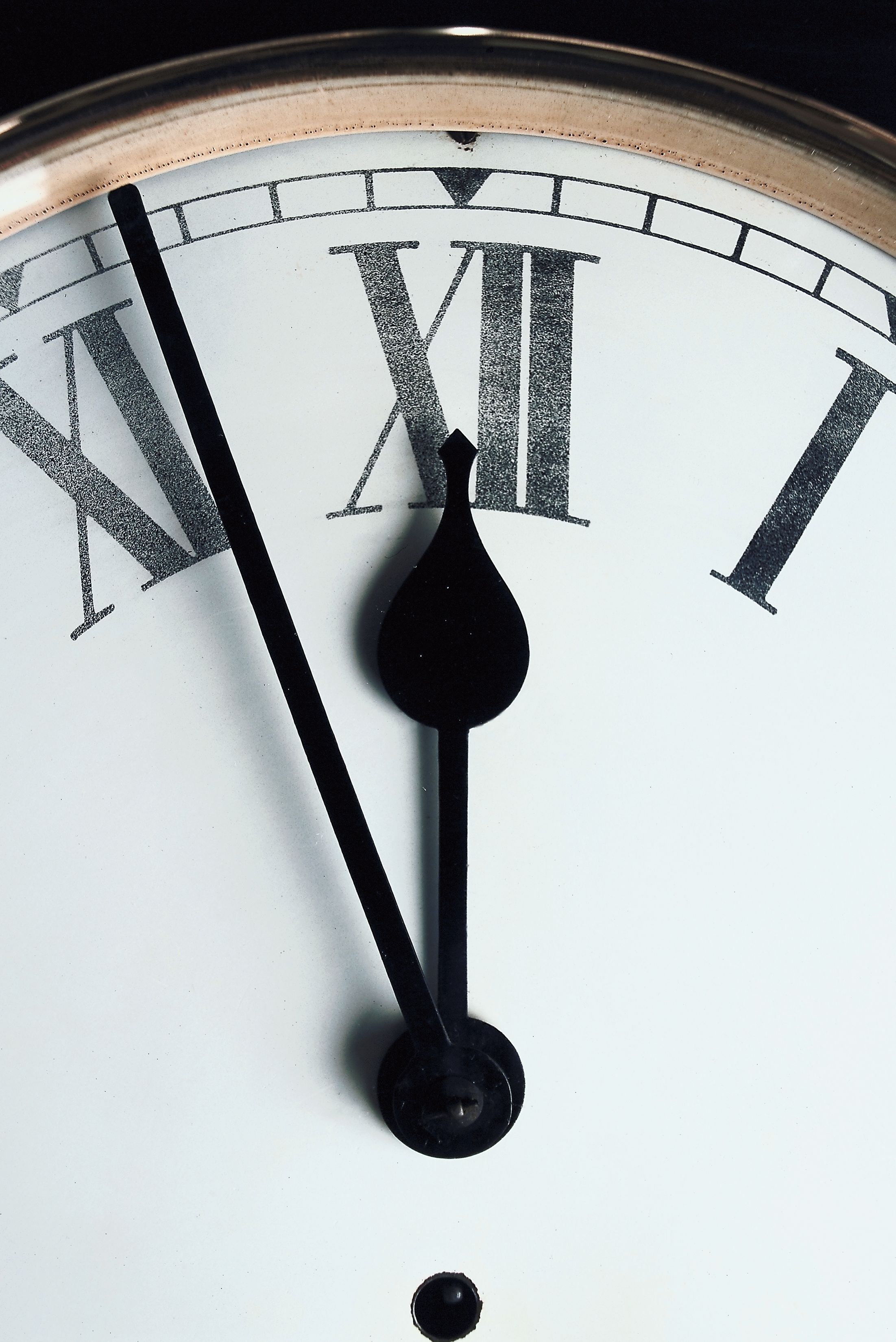 Duration:
10 wks
Date range:
January 18 to March 22
Date(s) of the week:
Thursday
Hour:
2–5 p.m.
Quarter:
Winter 2018
Prerequisite:
Woodworking 1 - NO EXCEPTIONS
Textbook:
No textbook required
Address:
Palo Alto HS Woodshop
Price:
$240
Register Now
This class offers the developing woodworker the opportunity to expand upon skills learned in Woodworking 1 by building a mantel clock in the Craftsman (a/k/a Arts & Crafts) style. The final size of the clock is about 8" wide x 13" high x 4" deep and will be made from quarter-sawn oak. Various new skills will be introduced, including the router table, the horizontal boring drill, the taper jig, and angled cuts on the table saw.
No textbook required. There will be a $60 materials fee payable to the instructor to cover the cost of wood.
Telephone: (650) 329-3752 – 50 Embarcadero Road – Palo Alto, CA 94301
Copyright © 2009-2018 Palo Alto Adult School. All rights reserved.