Alexandra Barylski-Stott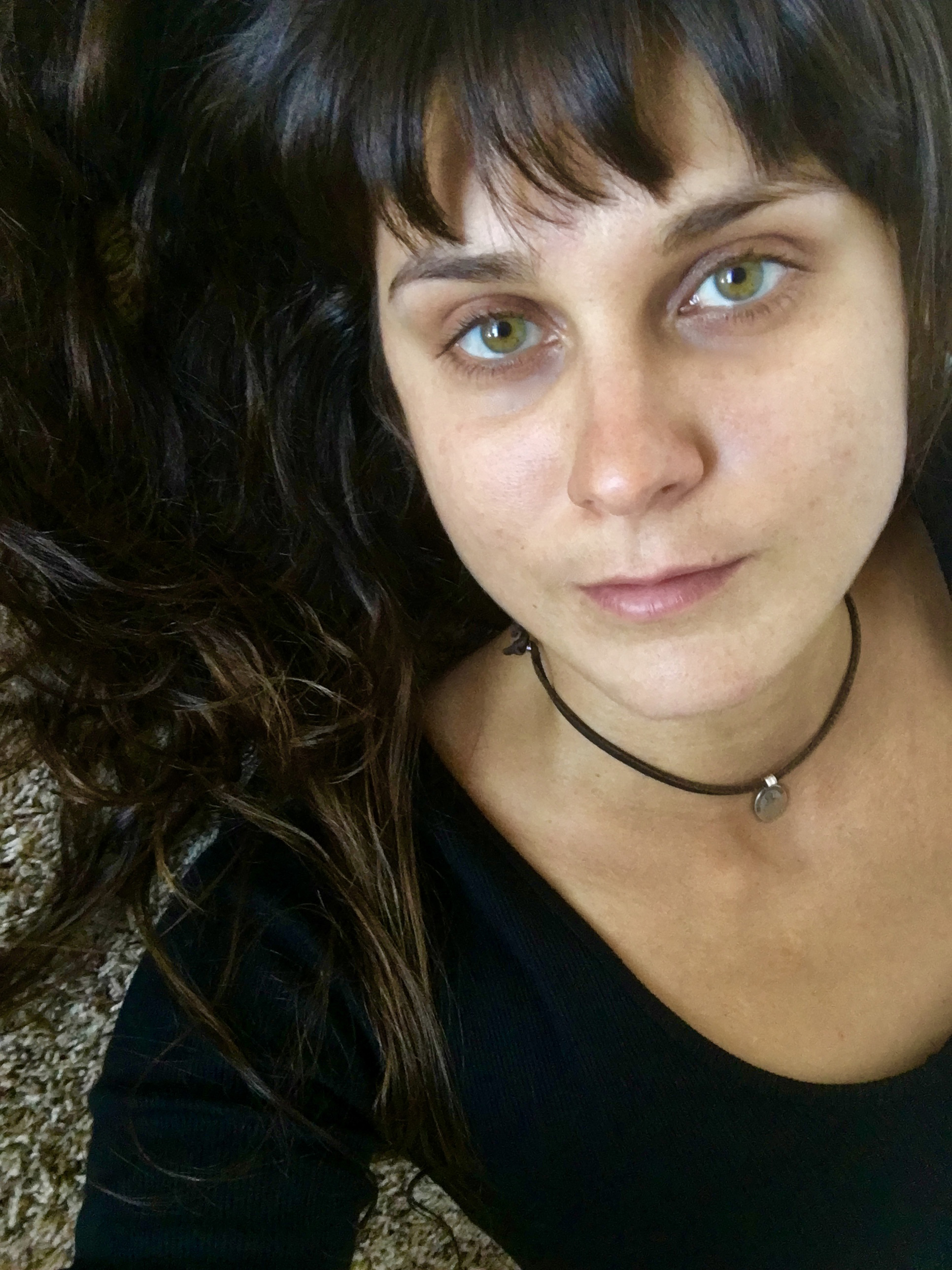 Contact Email:
Instructor: POETRY AS PRAYER: MINDFULNESS AND MEDITATION
"Attention is the rarest form of generosity," writes Simone Weil. Poetry is a practice in mindfulness, in generous attention for others and the world. Precise language, small spaces, and sustained mediations on our humanity constrain this genre. Come study poetry as a path to cultivating compassion.
Telephone: (650) 329-3752 – 50 Embarcadero Road – Palo Alto, CA 94301
Copyright © 2009-2017 Palo Alto Adult School. All rights reserved.