Christina Felschen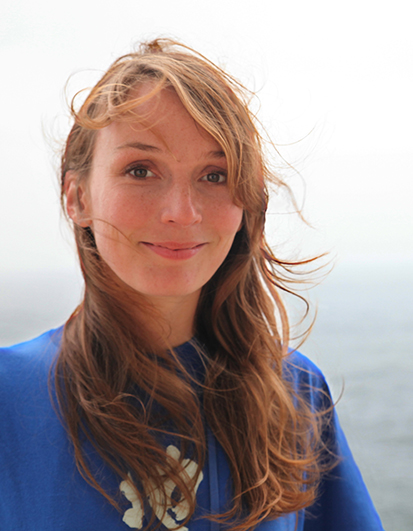 Website:
http://christina-felschen.com/en/
Christina Felschen teaches Storytelling with Photography for advanced students at the Palo Alto Adult School. Originally from Germany, she came to the Bay Area in 2014. As journalist and photographer for different magazines, newspapers and NGOs, she has worked in Marseille, Buenos Aires, Kolkata and on the world's oceans. Christina holds a Master's degree in Comparative Literature, French and Social Anthropology and received her professional training in crossmedia journalism at the EJS School of Journalism in Berlin.
For her most recent photo exhibition Suddenly silence she portrayed 33 refugees from Syria, Iran and Afghanistan in their new home in rural Germany. She believes that photography can be an agent for social change and understanding – in settings of conflict, but also in suburban California.
Website: http://christina-felschen.com/en/
Telephone: (650) 329-3752 – 50 Embarcadero Road – Palo Alto, CA 94301
Copyright © 2009-2017 Palo Alto Adult School. All rights reserved.