David Nagid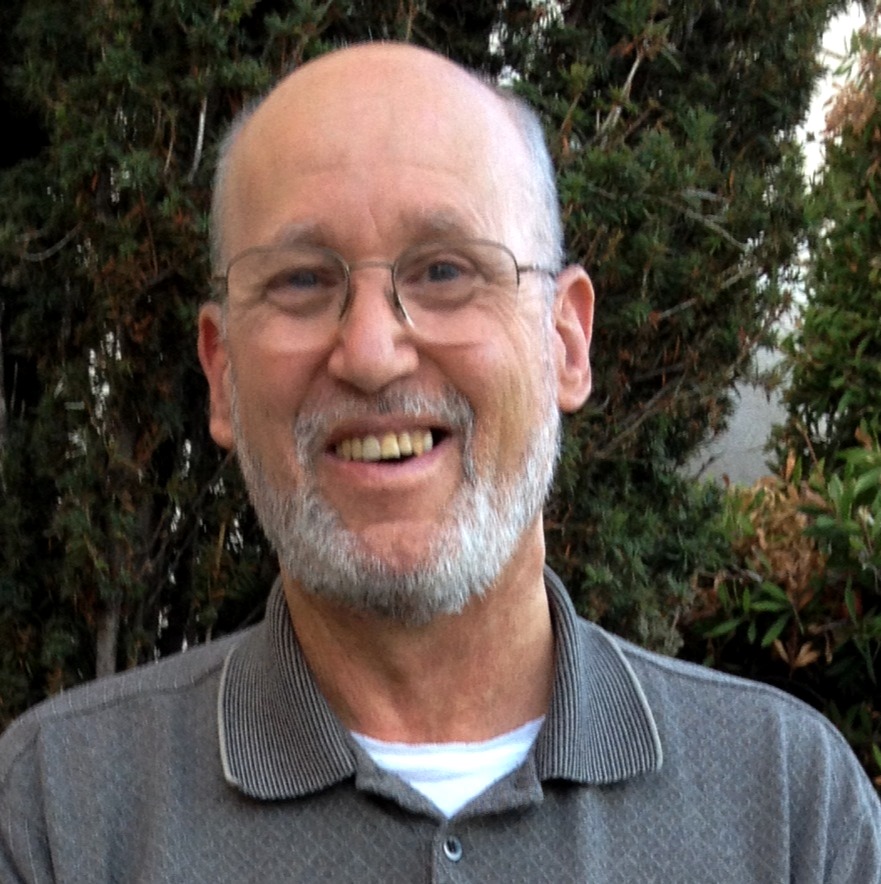 David Nagid was born and raised in Dallas, Texas. He holds a Bachelor's degree in Music Education from North Texas State University, studied graduate music at San Jose State and obtained an AS degree in Math and Computer Science from Cabrillo College in Santa Cruz.
He has worked as a recording musician in Memphis, Tennessee (met Elvis once!), helped his college friend George Zimmer start the Men's Warehouse chain, and worked for 30 years at Lockheed Martin as a Systems Integration and Test Engineer, having recently retired from that position.
David has also been an Applications Instructor at local community colleges and adult schools for the past 15 years.
Telephone: (650) 329-3752 – 50 Embarcadero Road – Palo Alto, CA 94301
Copyright © 2009-2017 Palo Alto Adult School. All rights reserved.