Halina Asada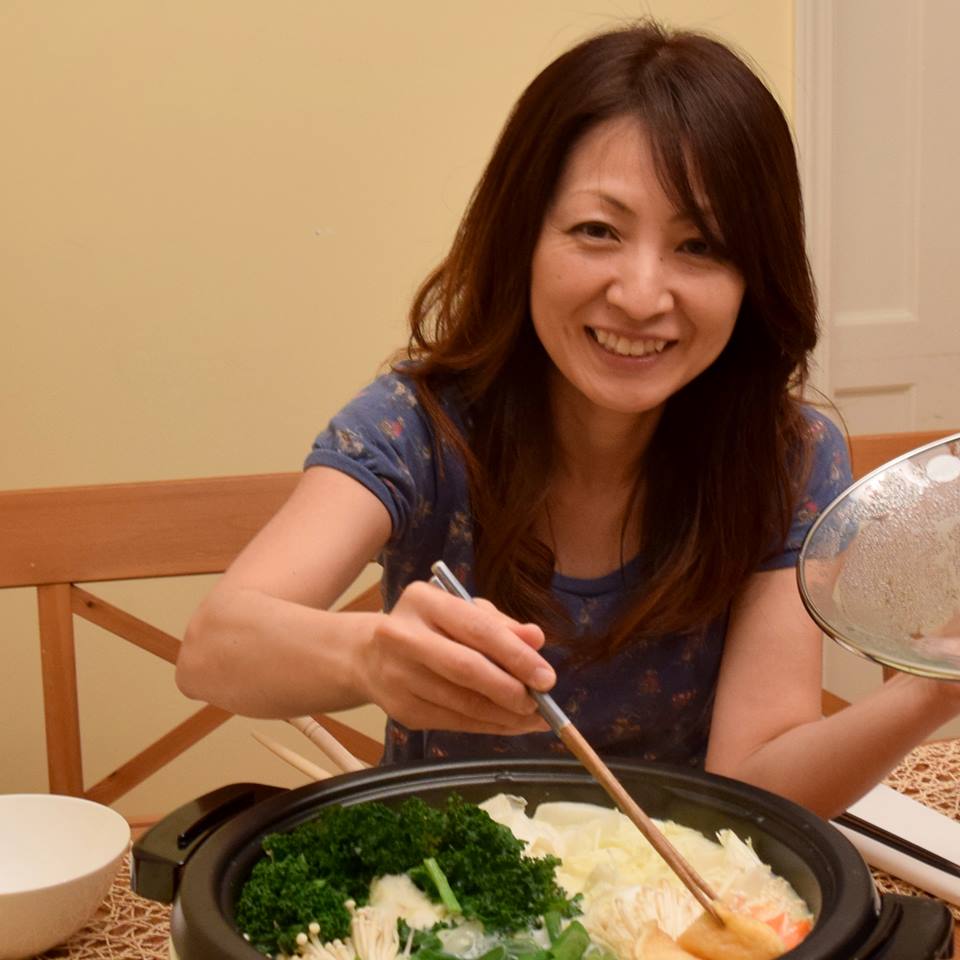 Contact Email: Website:
www.PAjapanesecooking.com
Originally from Japan, Halina lived in Canada and the United Kingdom. She learned to cook from her grandmother and mother since she was little. She is fascinated by creating her own homestyle recipes by updating traditional Japanese technique. Halina teaches cooking at home and at Google.
Telephone: (650) 329-3752 – 50 Embarcadero Road – Palo Alto, CA 94301
Copyright © 2009-2017 Palo Alto Adult School. All rights reserved.