Lauren Goodkind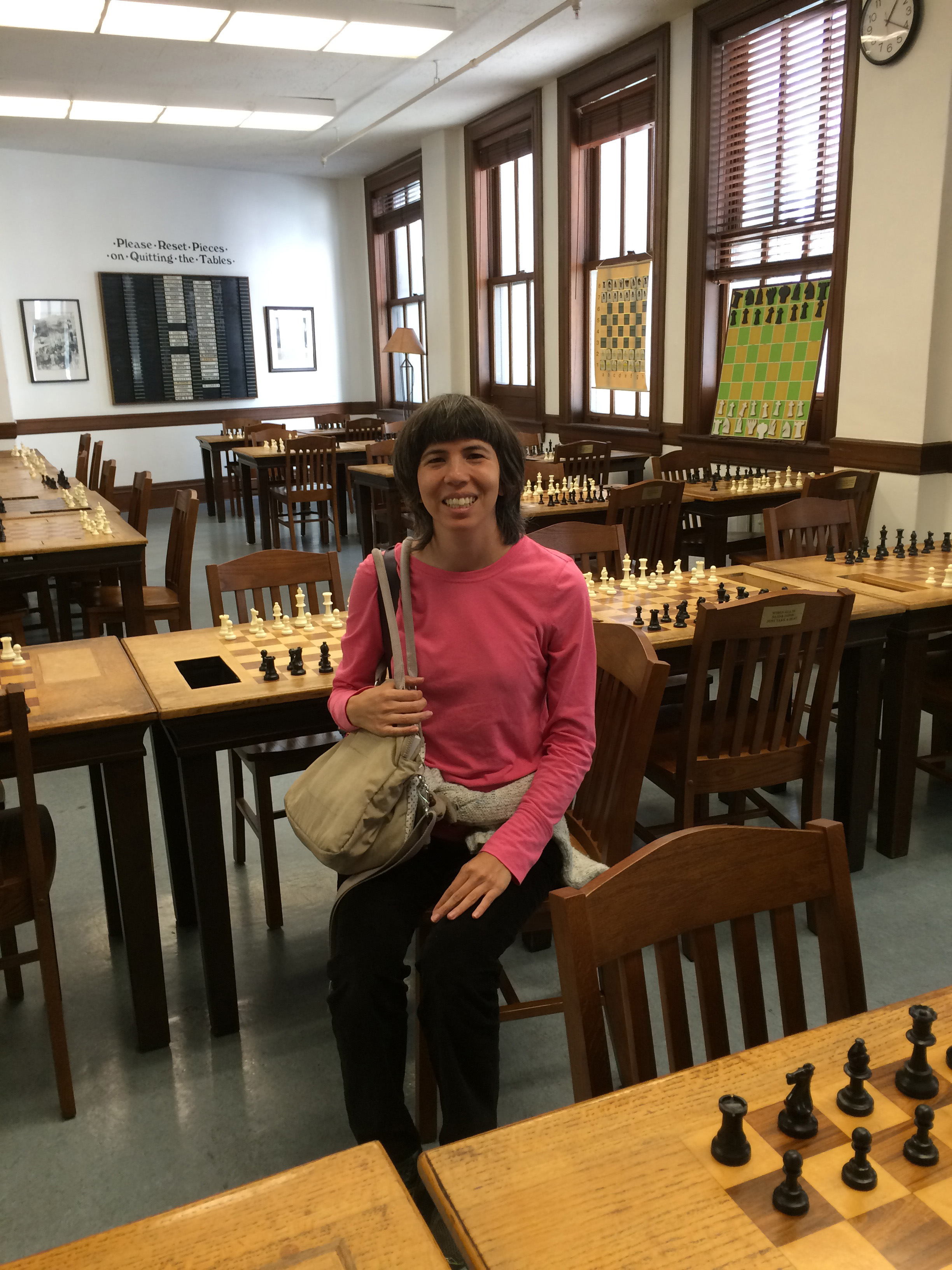 PAAS Program:
General Interest: Learn Basic Chess Strategy, Tactics, and More
Contact Email: Website:
https://www.chessbylauren.com/; http://www.laurengoodkindchess.com/
Lauren Goodkind has a BA degree from Notre Dame de Namur University. She has independently taught chess to kids and adults for the last four years. In April 2017, she wrote a self-published chess book, "50 Poison Pieces," and she manages her own 500 chess puzzle website, www.ChessByLauren.com. As a currently rated class A chess player, she has been ranked on and off the top 100 ranking list of females in the USA for the last ten years. She has been a member of the USCF (United States Chess Federation) since 1999. Lauren's "Chess Diva" TV episode #6 won the 2008 "best instructional" TV show category Alliance for Community Media (WAVE) award. Also, Lauren's "Chess Diva" episode #8 video won the best "Streamed Video of Chess News" 2010 Chess Journalists of America award.
Telephone: (650) 329-3752 – 50 Embarcadero Road – Palo Alto, CA 94301
Copyright © 2009-2017 Palo Alto Adult School. All rights reserved.