Miriam Sachs Martín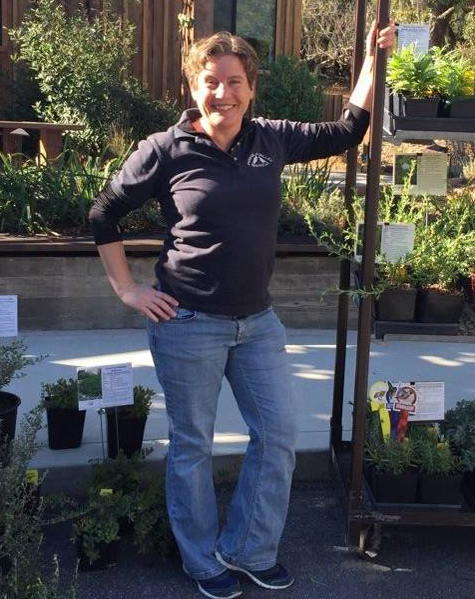 Contact Email: Website:
http://pnhikes.blogspot.com
Miriam R. Sachs Martín is an ecologist, native plant landscaper, and educator who is very excited to create a community of happy hikers with PAAS. She is the land manager at Portola Valley Ranch, and was previously the Chief Preserve Steward of Pearson-Arastradero Preserve.
Miriam is a credentialed Adult Education Instructor with over a decade of teaching experience. She has a Master's Degree from San Francisco State University in Social Science, Interdisciplinary. Her thesis focused on invasive plant management and cultural diversity in habitat restoration volunteerism. She's an avid hiker and unabashed plant geek.
Telephone: (650) 329-3752 – 50 Embarcadero Road – Palo Alto, CA 94301
Copyright © 2009-2017 Palo Alto Adult School. All rights reserved.