Mishan Afsari, MD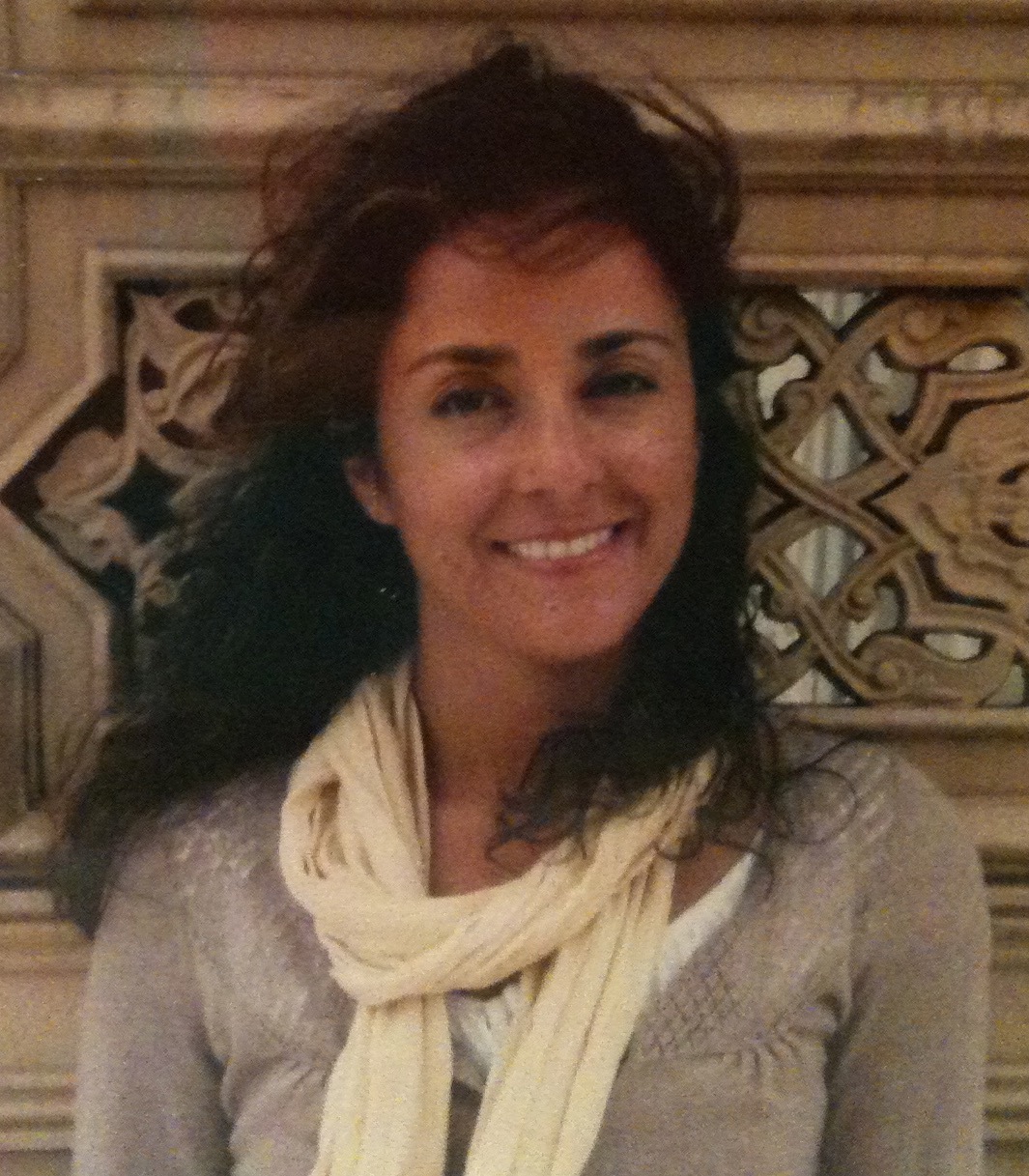 Mishan is a doctor-turned-health coach who believes in the power of nutrition and prevention. She loves teaching people how the body works by making it personal and easy to understand. Her mission is to help people master their health and be their strongest, most vibrant self. You can find Mishan and her weekly health tips at www.bohemiangreens.com.
Telephone: (650) 329-3752 – 50 Embarcadero Road – Palo Alto, CA 94301
Copyright © 2009-2017 Palo Alto Adult School. All rights reserved.