Nerissa Wong-VanHaren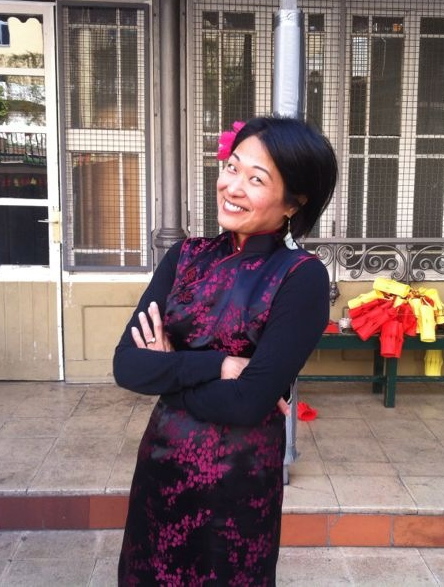 Contact Email: Website:
https://youtu.be/apbUcdJRk0o
Nerissa grew up dancing hula, jazz, tap, and ballet as a child in Hawaii. She studied with Kumu Hula Clark Bolivar and the Ladies of Moani Ke 'Ala O Ka Mailelauli'i, and taught both hula and zumba for four years at the Palo Alto Family YMCA. She is an avid dancer and performer of many styles of dance, including ballroom, salsa, and flamenco. A video of her and her students performing can be found at: https://youtu.be/apbUcdJRk0o
Telephone: (650) 329-3752 – 50 Embarcadero Road – Palo Alto, CA 94301
Copyright © 2009-2017 Palo Alto Adult School. All rights reserved.